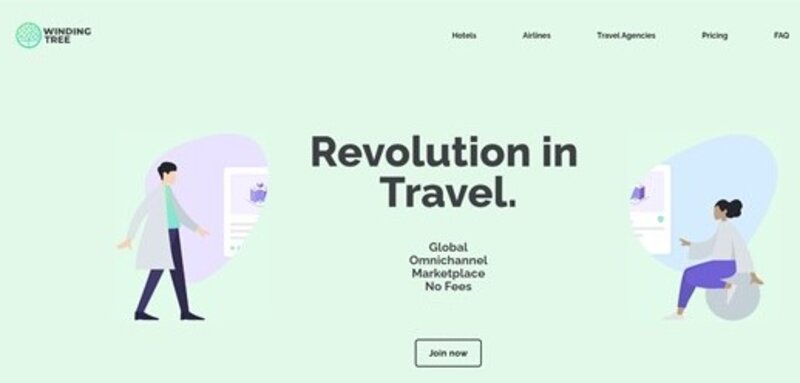 American Airlines signs up to Winding Tree's Ethereum distribution platform
Decentralised blockchain tech will be used to offer unique deals direct to corporate buyers
Blockchain-based distribution platform Winding Tree has announced American Airlines as its latest travel client.
The tie-up with the US carrier means corporate buyers will be able to avoid using intermediaries to access inventory directly.
Neil Geurin, managing director for digital and distribution at American Airlines said: "We're always looking for innovative ways to give our customers access to American's content in the way that's most convenient for them."
Winding Tree has built its platform on the Ethereum open source blockchain to develop a decentralised marketplace.
This links customers and suppliers of flights and hotel rooms directly and aims to reduce distribution costs and as a result reduce prices while increasing profits.
Pedro Anderson, chief operating officer and co-founder of Winding Tree, said: "While marketplace connectivity is generic, Ethereum blockchain ensures that each relationship is unique to the private agreement between seller and buyer which enables personalised content pricing between the two parties."
The partnership will enable leisure booking partners to negotiate unique offers directly with American Airlines.