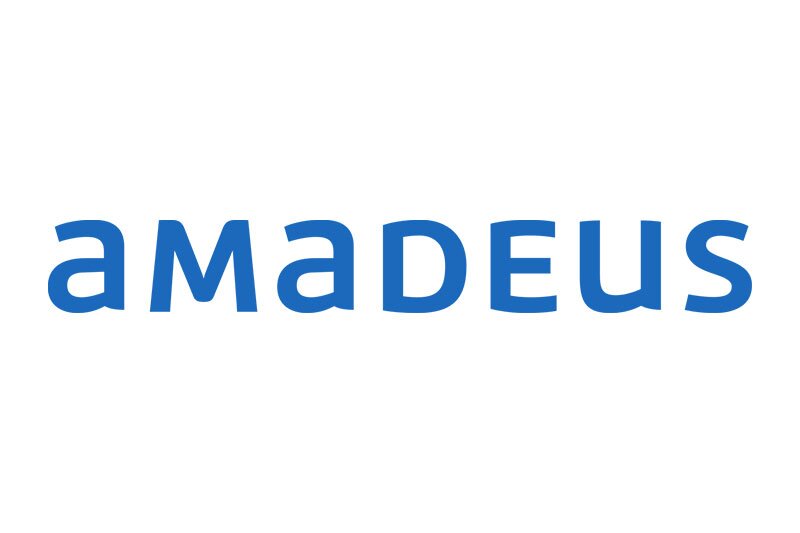 Amadeus urges airlines to stop outsourcing Forex services
Research unveils the limits of travellers' tolerance to hidden foreign exchange fees
New consumer research from Amadeus has highlighted the role currency transactions play when travellers are opting for which flight to book.
The study of 5,500 regular flyers from the US, UK, France, Italy, Germany, Spain, India, China, Japan, Brazil, and Mexico looked at the impact of foreign exchange (Forex) charges.
It found bookers begin to abandon baskets when Forex fees reach 5% of the cost of a flight and 89% are more likely to choose one airline over another if given the option to pay in their preferred currency.
In addition 14% of travellers said they have paid more than 10% of a flight's total cost in Forex fees, often resulting from opaque charges levied by financial intermediaries.
More than a third of respondents reported paying between 3% and 10% of the total cost of a flight to make the payment in their own currency.
Amadeus said the study highlights the importance attached to transparent pricing. The vast majority of travellers (76%) reported unexpected Forex charges when purchasing a flight.
Using a dummy airline website, Amadeus worked with psychological research firm Innovation bubble to study travellers' conscious and subconscious reactions to different Forex fees.
According to the research, travellers begin to notice Forex fees when they reach 3% of the total ticket price, with 'alarm bells' beginning to ring as the fee approaches the psychologically important threshold of 5%.
However, the overall cost of the flight still remains the most important factor for securing a booking.
Bart Tompkins, managing director, payments at Amadeus, said: "Travellers want a transparent shopping experience with flight prices displayed in their currency of choice.
"Today the industry largely outsources currency conversion to financial intermediaries and our research shows this can lead to high fees that often exceed the threshold travellers consider reasonable.
"Airlines now have an opportunity to become fintechs, bringing Forex services in-house so they can set reasonable fees and deliver an improved digital shopping experience, with the choice and transparency travellers demand."
According to the research, 59% of travellers would prefer their airline to handle the currency conversion rather than a bank, with 43% stating that bank levied fees are too high.
In addition, respondents confirmed that on average they now trust airlines more than banks to handle Forex transactions on their behalf.
Jamie Halliday, strategic customer insights director at Innovation bubble, said: "Whilst the overall flight price and product attributes remain paramount, our research demonstrates that getting Forex wrong can be a real turn-off for travellers.
"When the rate reached the 4-5% threshold, people's alarm bells went off and they began to actively seek alternative travel options."