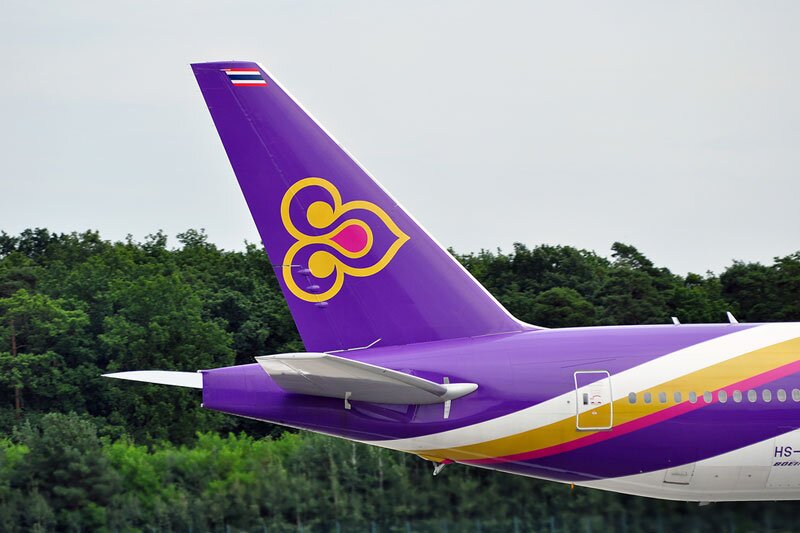 Amadeus trials Thai Airways agency payment wallet with Mastercard
Efficiencies of up to 70% claimed in fraud prevention, chargebacks and cash flow
Amadeus and payments firms Elavon and Mastercard have teamed up to test a more efficient payments process between Thai Airways and travel agents.
The new solution covers the entire payment flow between the carrier and Swedish agency Select Travel.
Amadeus said it has been seen to improve efficiencies and reduce costs by up to 70% compared to existing payments methods such as checks and bank transfers.
The European travel tech giant said the savings are achieved through efficiencies in fraud prevention, chargebacks and cash flow.
Amadeus said travel agencies made payments worth at least $236 Billion to airlines in 2017 alone, according to IATA.
But it claimed today's approach to making such payments remains costly and complex.
The Amadeus B2B Wallet Partner Pay trial with Thai Airways uses a virtual Mastercard card.
Elavon acts as the acquirer so the airline can accept payments initiated by a wide variety of issuers within Mastercard's global network.
Bart Tompkins, managing director, payments,  at Amadeus, said: "We've taken a close look at travel agency payments to airlines and how we can simplify the situation in a way that works for everyone.
"Amadeus B2B Wallet Partner Pay is more secure, more straightforward and less costly for all players, which is essential for the adoption of a new payment innovation."
Airlines can now accept Amadeus B2B Wallet Partner Pay virtual card from travel agencies that facilitates flexible payment models and transparency on the cost of acceptance.
Pornsri Chotiwit, general manager Sweden, Finland and Estonia, for Thai Airways said:
"We're pleased with the results of the pilot and view this new approach as an important way to build closer ties with travel agencies. We think it's a 'win win' for us and our partners."
"At Mastercard we are committed to making it easier to make and receive payments. Through our long standing partnership with Amadeus we continue to develop innovative solutions that address the needs of the broader travel ecosystem" said Kevin White, Director Enterprise Partnerships Travel Industries, Mastercard.
Brett Turner, head of airline acquiring at Elavon, added: "As the world's largest payment processor for the airline industry we are in a strong position to contribute to this innovation. Our customers expect us to find new ways to reduce the complexity of payments and this is a great example."
Amadeus B2B Wallet Partner Pay is an extension of Amadeus' B2B Wallet offering, which is integrated into the travel agency booking flows allowing each payment to be made by a single use virtual card.