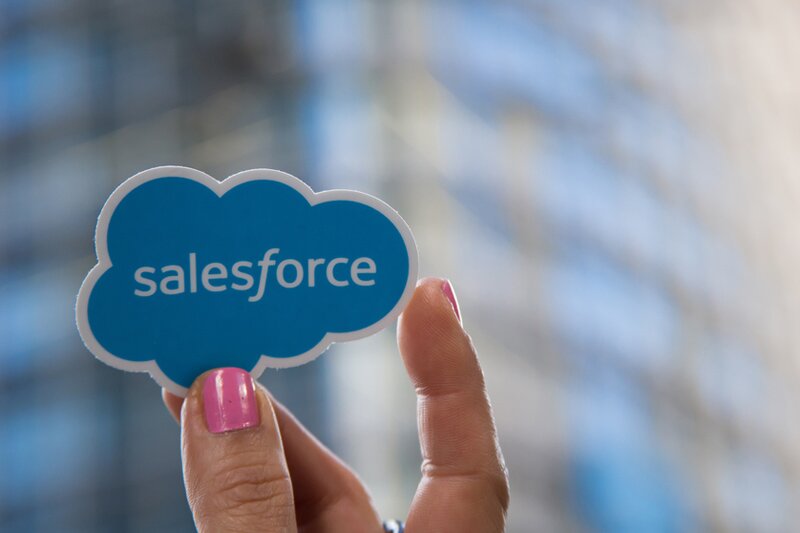 Amadeus releases personalisation app for airlines on Salesforce AppExchange
Airlines have a clear view of cross-channel customer interactions
Amadeus released a new application on an integrated platform with Salesforce to personalise traveller experiences.
The Salesforce AppExchange application will give airlines a clear view of cross-channel customer interactions which will allow airlines to tailor their services to customers.
AppExchange is now able to pin-point flight disruptions, and therefore allow airlines to provide recovery from delays and cancellations. The app allows the agent to evaluate a passengers' situation and then rebook quickly.
"Until now, airlines have had to carry out bespoke integrations between our solutions. With this integration airlines can now extract the value of Amadeus' IT solutions and the Salesforce Platform, bringing new opportunities, cost savings and improved customer service," Sebastian Cavanagh, Amadeus head of airlines business strategy, said.
Taimur Khan, Salesforce general manager and vice president, added: "The future of travel loyalty is based on the customer experience and ability to anticipate needs while providing quality interactions.
"We are excited to see Amadeus innovate with Salesforce by enabling airline employees—from gate and contact center agents to flight attendants—to serve airline customers with relevance, context and consistency across channels."
Salesforce AppExchange is the world's leading cloud marketplace with over 6.5 customer installs and 80,000 peer reviews. It is a comprehensive source of cloud, mobile, social, IoT, analytics and artificial intelligence technologies for businesses.