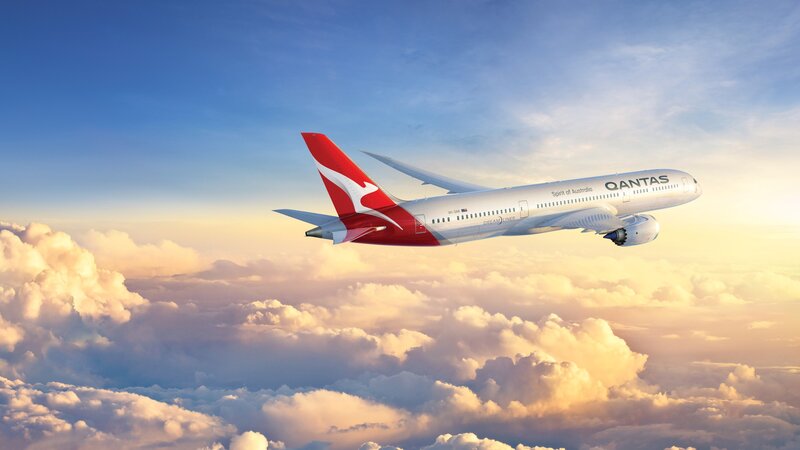 Amadeus kicks off NDC travel agent pilot with Australian carrier Qantas
Partners hails 'significant step' taken in their joint NDC programme
Australian airline Qantas has begun a pilot with Amadeus on New Distribution Capability agent bookings having progressed similar partnerships with Travelport and Sabre.
Select travel agents can shop, book, and pay for NDC offers sourced from the Qantas Distribution Platform (QDP).
This includes ancillary services not available via the traditional EDIFACT GDS data standard, special price offers, and fully integrated post-booking servicing like cancelling and refunding.
Javier Laforgue, Amadeus executive vice president, airlines distribution, said: "Qantas has long been a close partner of ours, and this milestone ensures that we will continue working alongside the carrier on modern retailing capabilities.
"We are excited to take this next step with Qantas as we have been processing live NDC bookings through the Amadeus Travel Platform for several years now.
"We will continue to be an industry leader by delivering the performance, scalability, and market reach that airlines and travel sellers need as the travel industry rebuilds."
Igor Kwiatkowski, Qantas executive manager, global sales and distribution, added: "This is a fantastic step forward in our partnership with Amadeus, and another milestone for our NDC programme.
"After this pilot phase, more of our agency partners will have access to richer content through the Qantas Distribution Platform to deliver a more personalised experience for our mutual customers."
Amadeus said the pilot scheme marks a significant chapter for its long-term partnership with Qantas.
In 2018, the airline joined Amadeus' NDC [X] program to make NDC content available in the Amadeus Travel Platform via the Qantas Distribution Platform.
"The two companies have worked hand in hand since then to make this a reality and bring the benefits of NDC to Amadeus' global travel seller network," the firm said.