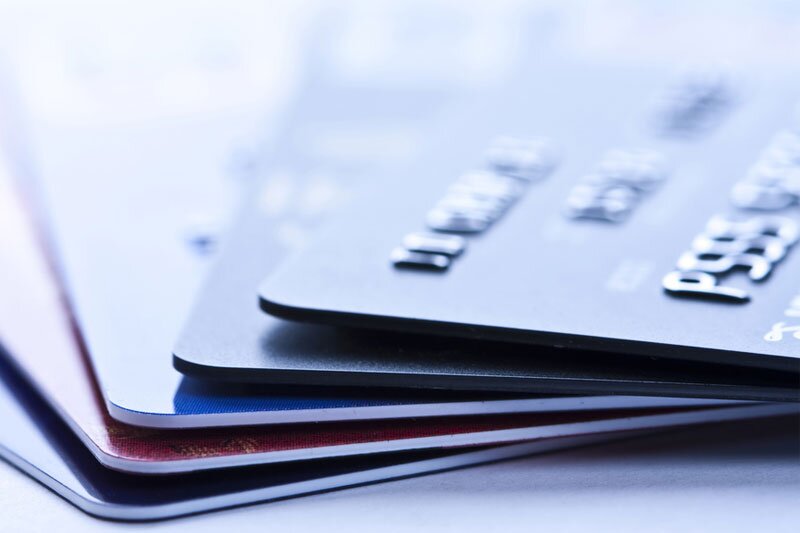 Amadeus integrates Visa's Cybersource to offer two-factor payments authentication
European directive aims to counter €1.3bn online card fraud
Amadeus and Visa are offering travel firms advanced secure payments technology to ensure they comply with new rules on authentication of transactions.
The European GDS and travel technology giant is working with Cybersource, Visa's payment management platform, on two-factor Strong Customer Authentication (SCA).
This is seeing firms with the European Economic Area required to bring in two-factor authentication under the Payment Services Directive 2 (PSD2) and Regulatory Technical Standards (RTS) regulations.
The move has been brought in to counter what the European Central Bank estimates is €1.3 billion in online card fraud each year on the continent.
Amadeus said the collaboration with Visa will help travel merchants prepare for SCA, reduce fraud risk, and minimise the potential impact on customer experience with the introduction of two-factor authentication.
The RTS stipulate that, for the majority of electronic payment transactions within the EEA, the payer will need to prove their identity using at least two of the below techniques:
• Something the payer knows (eg PIN)
• Something the payer has (eg SIM card or mobile device)
• Something the payer is (eg fingerprint)
To support SCA requirements, CyberSource's 3D Secure (3DS) 2 authentication solution is being integrated with Amadeus' payment platform.
Justin Fraser, head of CyberSource Europe, said: "The travel industry, like so many, is facing a new era shaped by new technology and regulation.
"This is coupled with the changing demands of consumers, who are expecting to interact and transact with ease.
"It's critical to offer a seamless payment experience, while meeting new regulatory requirements and delivering effective authentication and fraud management.
"Travel merchants that have the right technology in place will be in a stronger position to optimise exemptions under SCA, manage fraud, and ultimately deliver on traveller expectations for simple and secure travel payments."
Visa says 3DS 2 enabled travel merchants and their banking partners to support SCA without sacrificing a quick and simple payments experience.
Travel merchants and banks involved in payments can exchange significantly more data, which supports improved risk assessments.
This can help to reduce instances where travelers are asked to practice two-factor authentication, meaning less payment friction
In the future 3DS 2.2 will offer native support for 'in-app' authentication on mobile devices and the ability to request specific exemptions included in the SCA requirements.
Bart Tompkins, managing director, payments at Amadeus, said: "In a world where payments are increasingly mobile and travelers expect to pay with a single click, it's essential merchants keep the overall experience in mind when implementing SCA.
"By working closely with the CyberSource team, we have committed to delivering the benefits of the new 3DS 2 protocol across our solutions and the wider travel ecosystem—laying the foundation for simple and efficient two-factor authentication by harnessing innovations such as biometrics."
More: Comment: Strong Customer Authentication