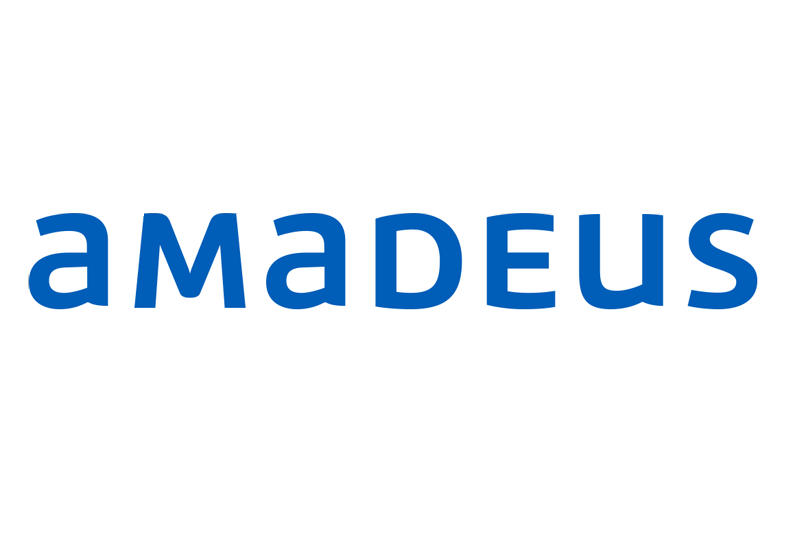 Amadeus hits back at Iata 'roadblock to innovation' criticism
Firm singled out for criticism in a presentation by Iata
Global Distribution System and tech giant Amadeus has hit back at criticism that it has failed to embrace innovation.
The firm was singled out for criticism in a presentation by Iata in the US on April 4 at an Aviation Consumer Protection Advisory Committee meeting.
The aviation body claimed Amadeus has been "holding back" implementation of Iata's New Distribution Capability, an allegation the technology firm describes as "completely unfounded".
In a strongly worded letter to the committee to "set the record straight", Amadeus said: "To the contrary, it is Iata itself that has led the industry to a situation where adoption of the new NDC standard is both difficult and costly for the whole industry…"
Amadeus said this is especially true for travel agencies "for which this new standard was intended as a means of facilitating indirect distribution of airline services by such travel agencies through aggregators of airline data."
The letter points out that Iata Resolution 787, which established the basis of NDC in 2014, was a "foundational standard" which implied that a technical standard would have to be developed later.
Amadeus says that NDC was approved without any participation from the GDS or travel agency sector, something which "might explain why travel agencies… are not convinced of the benefits of a standard developed for their use but without their input".
The five-page response says until NDC version 17.2 was published by Iata, the standard lacked "essential capabilities" for travel agents and that Amadeus and other GDSs are working with Iata and airlines on improving and developing NDC.
"To the extent that Iata is concerned about a lack of traction of NDC, it is more likely directly related to Iata's unilateral approach from the outset to the introduction of the NDC standard," the letter claims"
Amadeus said it has provided feedback from stakeholders to Iata about this, and has been key in identifying dozens of bugs in the latest versions of the standard that "clearly shows that there is still a lot of work to do before the standard is stable and fir for purpose, and before broad adoption is feasible".
The letter adds: "The fact that Iata does not acknowledge the existence of such problems, and does not publicly credit the valuer of Amadeus's contribution is disappointing".
The Amadeus response also addresses Iata claims that GDSs are a roadblock to innovation, enjoy power over the market and have anticompetitive business practices, promote commoditisation on price and prevent differentiation on ancillary products.
The letter concludes by defending the GDSs "unbiased" and "transparent" model adding it find it "concerning that a global trade association of airlines is so focussed on commercial relationships of its members".
"It seems to us that Iata should be more focused on developing the technical standards that are truly fit for purpose, which would facilitate broader industry adoption than NDC has attained to date.
"Amadeus will continue to co-operate with Iata in that work. By contrast, commercial issues should be reserved for bi-lateral negotiations, where airlines are more than able to hold their own."