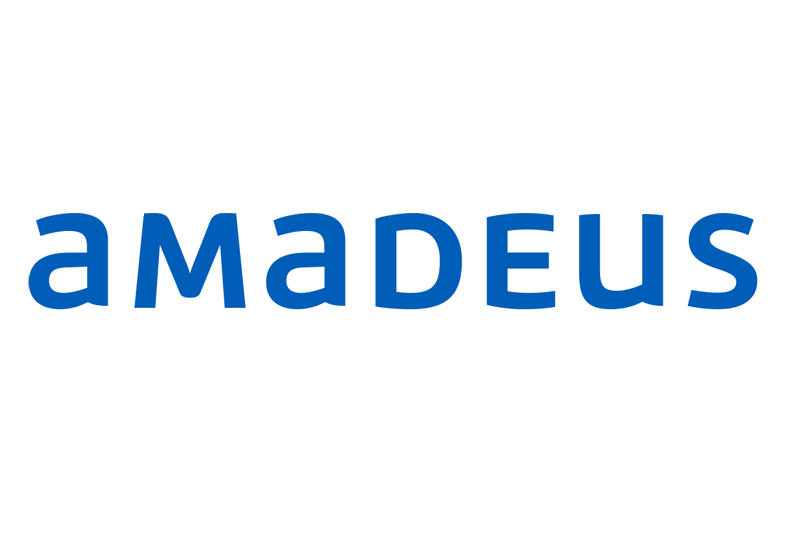 Amadeus completes acquisition of airport tech provider ICM
Sydney-based firm bought for undisclosed sum
Amadeus has completed the purchase of airport technology firm ICM Group Holding for an undisclosed sum.
ICM, which is based in Sydney, claims to be a global leader in passenger automation and self-service bag drop solutions for airports and airlines.
About 150 ICM employees will join Amadeus and the group will become part of Amadeus' Airport IT division, operating as self-contained businesses.
ICM will help Amadeus' ability to improve check-in, boarding, security, and efficiency of operations for travellers, while reducing costs.
Amadeus can also design, operate and support all airport systems needed to manage passengers and their baggage.
ICM will retain their presence in offices in both Sydney and Melbourne. Richard Dinkelmann, chief executive officer of ICM, will report directly to Bruno Spada, Amadeus vice president of airport IT.
Spada said: "Airports are investing in open self-service solutions to address capacity challenges and take the friction out of the airport experience for passengers.
"By combining Amadeus' and ICM's software and hardware capabilities, and by using the power of biometrics, this deal announced today will ensure that together we can deliver better journeys for passengers in the future.
"Combining ICM and Amadeus' advanced technology expertise will provide an open platform for airport innovation, and will act as a trampoline for growth for Amadeus and ICM in the coming years ahead."
ICM mainly serves in APAC and Europe. Since 2009, the group has processed more than 75 million bags worldwide and is a global leader in providing airports and airlines with either retrofitted or replacement type Auto Bag Drop (ABD) units.