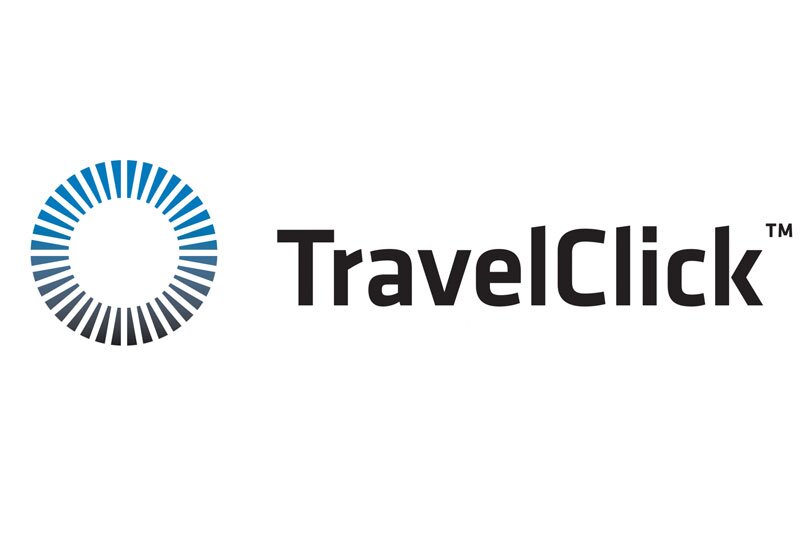 Amadeus completes $1.52bn TravelClick takeover deal
Amadeus has completed the $1.52 billion take over of US-based global hospitality technology provider TravelClick.
The New York company provides cloud-based solutions, including an independent and mid-size hotel central reservation system and guest management solution, as well as business intelligence and media solutions.
It serves more than 25,000 customers across 176 countries and gives Amadeus an "important step" in the hospitality sector.
The acquisition was finalised after receiving regulatory approvals, including competition clearance in all relevant markets.
TravelClick will become part of Amadeus' Hospitality customer unit, to be led by Francisco Perez-Lozao.
About 1,100 TravelClick employees will transfer to Amadeus.
Initially TravelClick will be a distinct entity within the unit and will be known as 'TravelClick, an Amadeus company'.
Amadeus CEO Luis Maroto said: "The addition of TravelClick significantly enhances our presence in the hospitality industry, not only broadening our product portfolio but also our know-how and global presence.
"In a highly fragmented market, Amadeus now has the people and the technology to help all hoteliers rise to the challenge of delivering a great experience for their guests."
Perez-Lozao added: "There's a huge opportunity in the hospitality market for a technology provider that can unite separate systems and give hoteliers a single view of their guests, in turn allowing them to serve the customer better, drive new revenue opportunities and manage their costs.
"That is our ambition for the industry and we're excited to bring the TravelClick team on board and start working together to that aim."