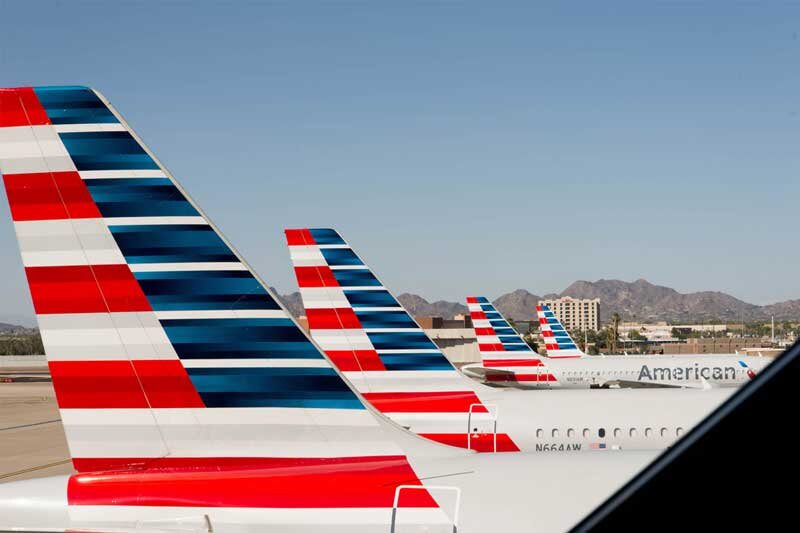 Amadeus and American Airlines hail 'significant milestone' as they agree renewed deal
New distribution agreement will see NDC content provided to travel agents
American Airlines and Amadeus have agreed a new GDS distribution deal that will see NDC content made available to agents within months.
The agreement was described as a "significant milestone" for both companies which have worked to make NDC (New Distribution Capability) offers available to agents at scale.
The multi-year deal will see agencies using Amadeus booking technology given access to American's Main Plus offer, which includes a Main Cabin Extra or Preferred Seat along with an additional free checked bag and Group 5 boarding privileges.
This new feature will be for all NDC-enabled agencies booking travel on any American-operated flight.
Neil Geurin, managing director of digital and distribution, American Airlines, said: "This achievement marks the beginning of a new way for us to engage with our customers.
"Thanks to the successful implementation of this new technology, we're able to create more personalized travel offers and services for our passengers.
"We look forward to working with Amadeus' global travel seller network to introduce this new travel retailing capability into the marketplace."
Javier Laforgue, executive vice president, airlines distribution and content sourcing at Amadeus, added:
"We are thrilled to deepen our longstanding partnership with American Airlines. This latest deal ensures American's extensive offering, including the latest content via NDC, is delivered to our vast travel seller network.
"While the travel industry has been tested these past many months, with still more challenges to come, today marks a major milestone in our NDC journey as we continue to expand the number of airlines and travel agencies that are ready to partner with Amadeus in NDC.
"NDC is one of many enablers in the larger vision of enhanced travel retailing, but it is a critical one, coming to market at exactly the time our industry needs it, and helping to drive recovery."
American Airlines said it will provide enhanced content and functionality to deliver greater choice for travellers, and new selling experiences for travel agencies.