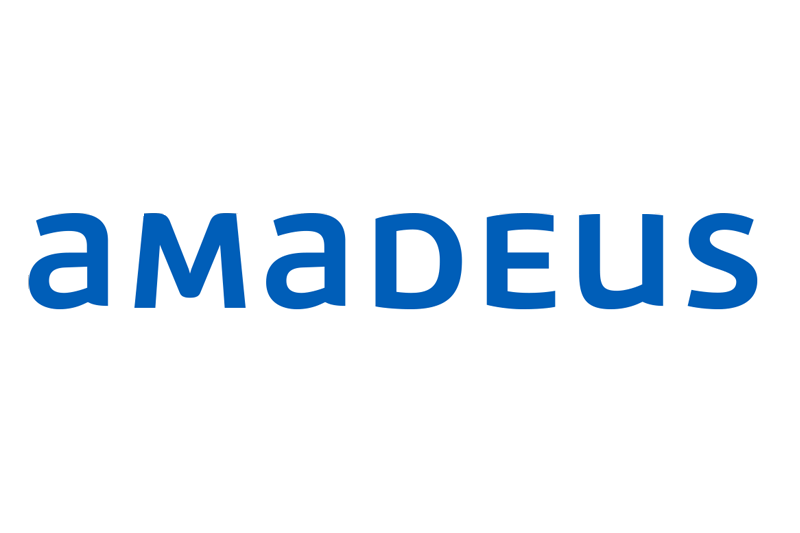 Amadeus acquires airline network planning specialist Optym
Technology will be integrated GDS's Sky Suite
Amadeus has announced the acquisition of airline network planning company Optym following a three-year partnership that saw it deliver solutions to Southwest, easyJet, and LATAM airlines.
Optym's technology will be integrated into Amadeus' airline platform completing the leading European GDS's Sky Suite that included software for network optimisation, frequency and capacity planning, network planning and forecasting and a flight scheduling development platform.
Renzo Vaccari, who joins Amadeus from Optym, will lead a team 90 Optym employees in the transition to work exclusively on Sky Suite. These employees will join the company's research and development team.
---
More: Big Interview: How Amadeus is setting out to orchestrate B2B travel payments
Amadeus reports revenue and profit growth
Amadeus targets hospitality growth with 'Utopia' tech solution for hotels
---
Christophe Bousquet, senior vice president of research and development at Amadeus, said: "We believe that better airline network planning presents significant opportunity for airlines to drive more profit and reliability. Today's systems only scratch the surface of what is possible."
US airlines lost $28 billion in 2018 due to flight delays, and Europe lost €17.6 billion. With this deal, Amadeus aims to optimise airline scheduling through furthering its technology, with hopes to avoid such losses.
Bousquet added: "This acquisition accelerates our vision of offering a modern, next-generation airline network planning system. We are focused on more fully integrating this solution in the airline ecosystem and operating it at scale, building on the momentum of Amadeus and Optym's strong, multi-year partnership."
Vaccari said: We are excited to join Amadeus to reinvent the future of airline network planning and scheduling. We believe airlines of all sizes and types, in all regions, can optimize their schedules and increase network profitability with our breakthrough technology."
With the acquisition effective immediately, the companies have started integration and employee onboarding. Financial details are confidential, and Optym will continue operations as a separate entity focused on separate areas of business.