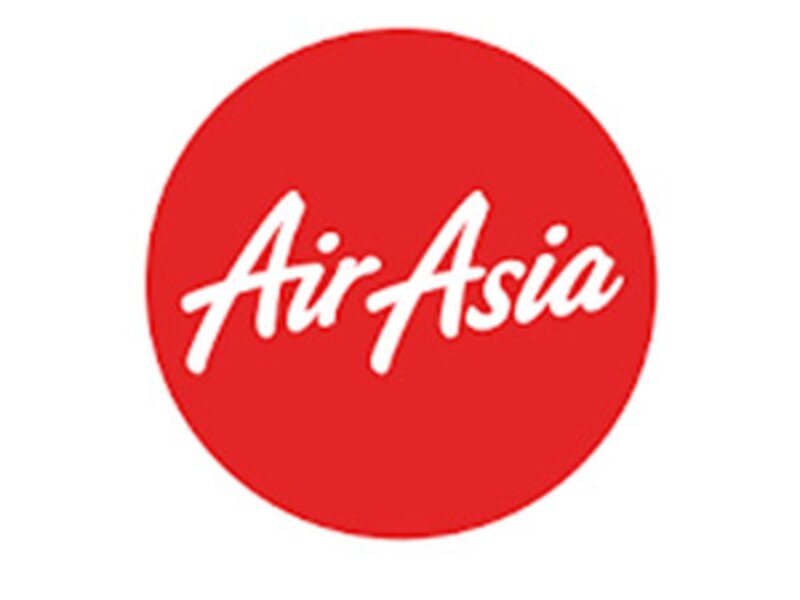 AirAsia X issues warning over scammers using WhatsApp
Messages are being sent requesting recipients pay money into a credit management company bank account
Asian lowcost airline AirAsia X has issued an alert about scammers using WhatsApp to demand payments.
The Asian carrier said messages are being send claiming to represent AirAsia X Berhad or its affiliates.
They ask the recipient to make a payment into an account which it said allegedly belongs to a credit management company.
The airline said: "We strongly advise the public to disregard the message and not to share any confidential information with anyone through any messages or phone calls they receive claiming to be AirAsia X Berhad.
"AirAsia X would like to reiterate that the company and its employees have absolutely no involvement with these fraudulent practices and do not make such solicitations.
"AirAsia X does not engage with its guests on any form of messenger application such as WhatsApp.
"All official AirAsia X announcements are made via AirAsia group's official channels on social media and in the mass media.
"AirAsia X will not hesitate to take legal action against individuals or groups who purport to use the AirAsia X or AirAsia brand fraudulently or commit identity theft."