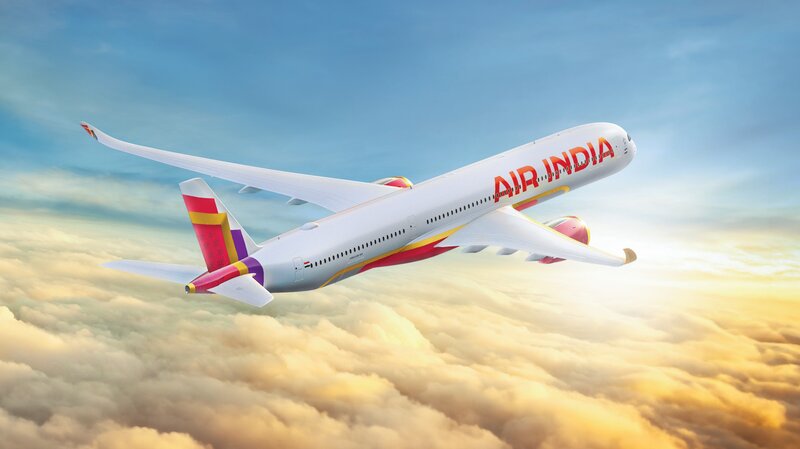 Air India expands domestic content and NDC with Amadeus
Amadeus to offer both domestic and international content from Air India while accelerating the airline's NDC retailing capabilities
GDS and travel technology provider Amadeus has announced an agreement with carrier Air India, building on an existing agreement to distribute international content.
The extended partnership now includes local domestic content for travel sellers at points of sale in India through theAmadeus Travel Platform.
The deal will also see Air India's NDC content integrated into the Amadeus Travel Platform with the content being made available to travel sellers in 2024.
With NDC technology, Air India will be able to further enhance the shopping experience for travellers by providing "richer" content and supporting better upsell of its branded and ancillary products.
The enhanced partnership follows an earlier agreement, which was signed in 2022, where Air India adopted the fullAmadeus Altéa Passenger Service System Suite (PSS) to power its customer interfaces.
Nipun Aggarwal, chief commercial and transformation officer of Air India, said: "India is one of the fastest growing aviation markets in the world, with a rapidly developing economy creating opportunities to travel for more people than ever before.
"At Air India, we are navigating a holistic transformation programme that is aimed at elevating the Air India experience for our guests with new aircraft, new products and services, an expanding global route network, and new technology.
"Across platforms, Air India will be able to showcase its products on a global scale, access new markets, and grow its customer base. Our relationship with Amadeus is a key part of this process, and we are delighted to be expanding the scope of our partnership today."
Javier Laforgue, executive vice president, travel unit & managing director, Asia Pacific of Amadeus comments: "This is an exciting time for Air India, and we are delighted to be part of it.
"Following the signing of this strengthened partnership, we will be able to distribute a complete offering from the carrier to the largest community of travel sellers in the world.
"This is a major milestone in our distribution strategy and retailing journey with the airline. India is an important market for Amadeus, and we look forward to continuing our close collaboration with the nation's flag-carrier."
Following its acquisition by Tata Group, Air India has launched Vihaan.AI, a transformation programme to overhaul its operations, product and services, with a five-year roadmap to substantially increase its market share.
The carrier has placed record orders for 470 new narrowbody and widebody aircraft, committed to completely refurbishing its existing fleet of widebody aircraft, while a new global brand identity was recently unveiled.