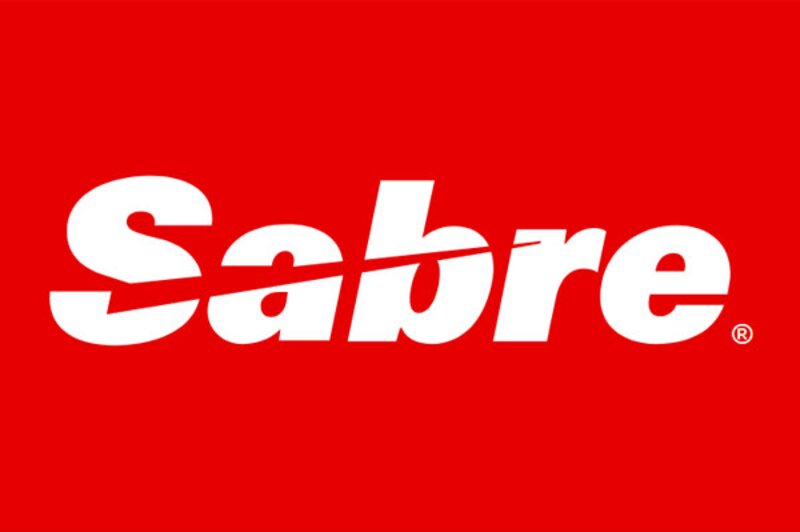 Air India and Sabre sign new distribution agreement
Partnership will support the airline's expansion plans
Software and technology provider Sabre Corporation and Air India, one of India's leading airlines, have announced a new multi-year deal that enables travel agents and corporations around the world to access Air India fares and seats through Sabre's global travel marketplace.
Having recently placed the biggest aircraft order in aviation history for 470 aircraft, Air India is forging ahead with ambitious expansion plans. In addition to the distribution services, Air India is relying on Sabre's consultancy expertise to help determine optimal routes for its existing and new fleet.
"The Indian travel market is back, and it's coming back strong," said Nipun Aggarwal, chief commercial and transformation officer, Air India.
"So, we're delighted to have reestablished, and enhanced, our relationship with Sabre at this transformative time for Air India, and the wider Indian travel marketplace.
"This long-term global distribution partnership will support our ambitious growth plans while paving the ground for our transition towards a more dynamic, merchandising-focused model, designed to unlock the value of Air India's products and services."
"As well as coming together once more under a new GDS agreement, we're excited to be working hand-in-hand with Sabre's incredibly knowledgeable consultancy team on the development of a clean-sheet, long-term network plan," added Mr Aggarwal.
"We are confident this will strengthen Air India's position in our domestic and international routes, and help us to become more competitive on the global aviation stage. We are delighted to further strengthen our relationship with Sabre, and look forward to closer collaboration in the coming years."
"We are confident Air India will gain substantial value by having access and reach to Sabre's global network of travel agencies, in conjunction with benefiting from our route planning expertise," said Roshan Mendis, chief commercial officer, Sabre Travel Solutions.
"And, our travel agency partners in India and around the world will gain greatly from having access to Air India's products and services."