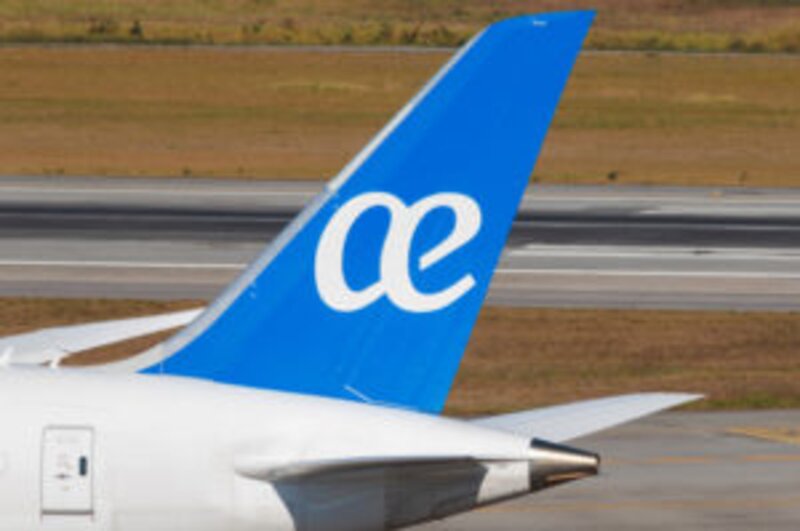 Air Europa selects Menorca for Europe's first facial recognition pilot
Biometric tech projected to speed-up boarding
Airport operator Aena and Latin American airline Air Europa are working on the first facial recognition pilot project in Europe.
The use of biometric technology is projected to speed-up boarding area control, identification and access processes by streamlining airport passenger movement through facilitating free, faster, safer and more efficient transit.
The pilot in Spain aims to simplify boarding procedures, which the firms said until now has been an "enormously tedious process compared to other forms of transport such as trains and buses."
Passengers who voluntarily opt for biometric boarding will be able to pass security checkpoints and boarding gates without having to show their boarding pass or ID.
The airport chosen to carry out this pilot project is Menorca, located on Spain's Balearic Islands, where Air Europa passengers will be able to try facial recognition until the pilot project, currently scheduled for one year, ends.
The facial recognition system involves a document scanner and camera to photograph the passenger, enabling their features to be contrasted with the image on the scanned document.
If they match, the passenger will be able to go through both the security checkpoint and boarding gate without having to show their travel documents and ID again, although they should always have them on hand.
Any passengers who do not want to make use of this facial recognition system may proceed as before by showing their boarding pass and ID.
Facial biometric boarding has been facilitated by the collaboration of Aena, Everis Aerospace and Defense, Dormakaba and Air Europa and GroundForce, which both belong to the Globalia Group.