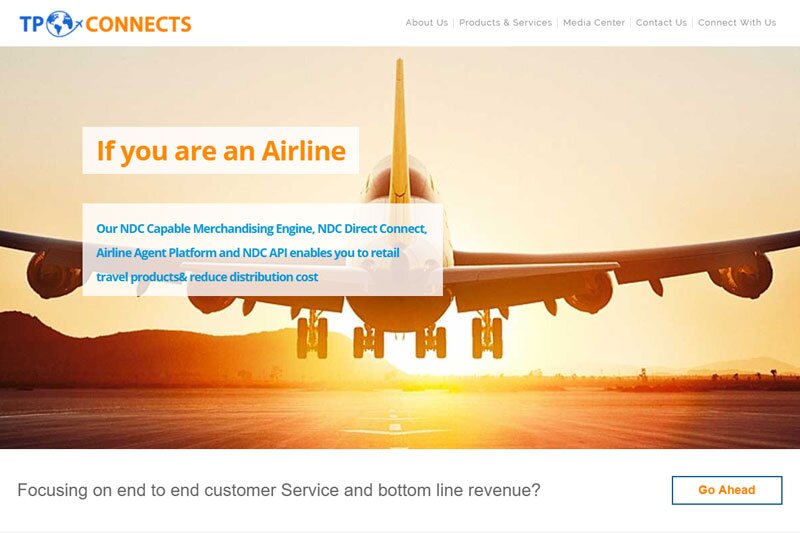 Aggregator TPConnects integrates with BA's New Distribution Capability API
New standard will allow Iata accredited agencies globally to sell airline products typically only available on airline websites Continue reading →
Business to business air fare aggregator TPConnects has integrated to British Airways' New Distribution Capability API.
TPConnects is one of the first International Air Transport Association (Iata) certified travel aggregators and IT providers.
NDC has been developed to enhance capabilities and reduce costs for airlines selling and merchandising products, both direct and through third party agent partners.
The new standard will allow the 69,500 IATA accredited agencies globally to sell airline products that are typically only available on airline websites including personalised shopping, fare family products and rich media.
TPConnects, working with BA as an NDC service provider, has integrated directly to the airline's APIs with a B2B reseller platform and internet booking engine for OTAs.
Rajendran Vellapalath, TPConnects' chief executive, said: "As the first NDC Level 3 certified travel aggregator, TPConnects is proud to connect directly to British Airways NDC.
"This direct connection increases the value proposition of the travel agent channel, by enabling travel agents globally to have access to the same rich content and targeted offerings available on BA.com and allows the travel agents to change the manner in which air products are offered to their end customers and corporate buyers.
"Through this connectivity our customers using TPConnects Internet booking engine powered OTA's will greatly benefit from increased transparency including branded fares."
Travel Agents using the TPConnects Travel Aggregator Platform or the Internet booking engine will be able to access airline offerings directly including ancillary products and perform after sales service like refund and change of date and flight.
Agents will have the ability to offer personalised and rich content including videos, pictures and preferences both in the B2B and online channel that is currently limited to commoditised data such as schedules and fares with no product description.