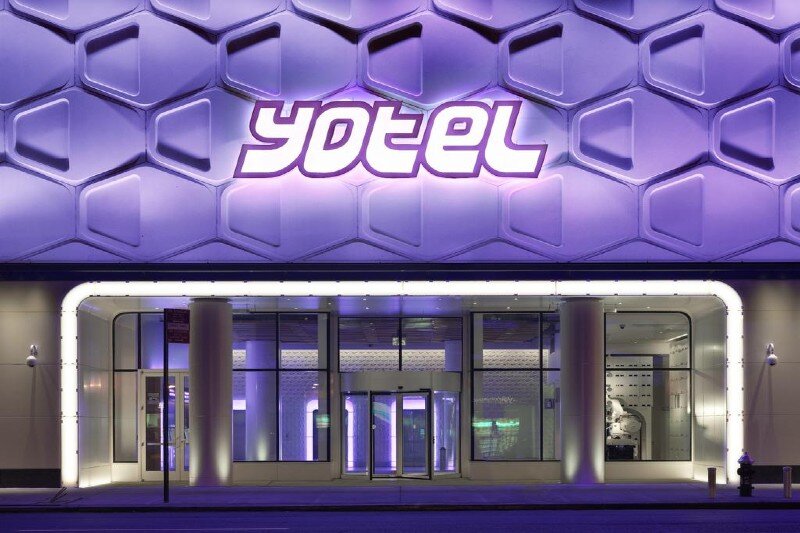 YOTEL and Duetto to team up for profit maximisation in Europe
YOTEL to install Duetto technologies
Hospitality brand YOTEL has announced a partnership with hotel revenue strategy specialist Duetto to maximise profitability across its European locations.
YOTEL says it will implement Duetto's pricing application, GameChanger, and its intelligence reporting solution, ScoreBoard, in eight properties internationally.
---
More: Yotel signs partnership with Plug and Play Silicon Valley start-up incubator
Promotion for Duetto's Woolenberg after leap in revenues
---
The London-based hotel operator will use GameChanger to optimise prices and increase value of its guest experience with a competitive open pricing strategy.
ScoreBoard will enable YOTEL teams at properties and its headquarters to produce forecasts, budgets and multi-property reports to streamline operations allowing more time to develop strategies.
David Woolenberg,
chief executive at Duetto, said: "YOTEL is a trailblazer when it comes to hospitality – pioneering the smart hotel and now leading the field with its robotic luggage concierge, YOBOT, in the US."
"We are excited about this partnership and look forward to working together on further innovations in hotel pricing and revenue strategy."
Joe Pettigrew, senior vice president of commercial strategy at YOTEL, added: "We are thrilled to partner with Duetto – a company that is forward- looking about the hospitality business as YOTEL."
"Our guest-facing product is innovative, and technology driven, and it is therefore imperative that our back-of-house operations should be equally cutting edge."
YOTEL claims it will open five more hotels across Europe in the next nine months, adding to its properties across Europe and the US.