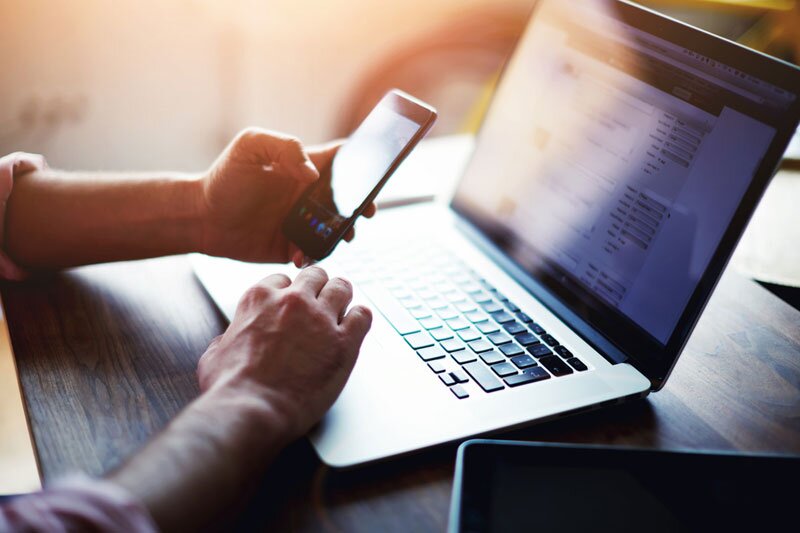 Wowcher makes deals bookable online
Publisher expects to attract new trade partners
Deals publisher Wowcher hopes to attract more trade partners after making its site bookable for the first time.
Customers can now make a travel booking, including flights, in a few minutes on the site.
Previously, they were required to contact the merchant, often a tour operator or travel agent, to redeem flights and confirm bookings – which could take up to 48 hours.
Wowcher, which has about 18 million subscribers, said the new features would allow travel partners, which do not have the infrastructure to take high call volumes from its customers, to add deals to the site. It hopes this will attract more firms to promote deals via its platform.
Jetline Holidays, Viva Holidays, Moresand Group and Worldwide Travel & Tours are among Wowcher's key travel partners.
It is set to confirm Broadway Travel and another travel partner by the end of the month.
Deals on the site include a three?night city break to New York with return flights for £499 – reduced from £2,111.
Paul Constable, general manager for travel at Wowcher, claimed the new technology set it apart from its market rivals, which include deals publishers and price comparison sites such as Travelzoo and Icelolly.com.
He added. "This is the first of many innovations we're launching in 2019 to make the experience even better for customers."
The technology was developed over a six-month period before its soft-launch last month.
Steven Roberts, managing director of Jetline Travel, parent of Jetline Holidays, said the booking technology "makes the whole process easier" for customers.
"Without the technology, the deal could be a week old by the time the customer calls us," he said. "Now it is all about the quality of deal."