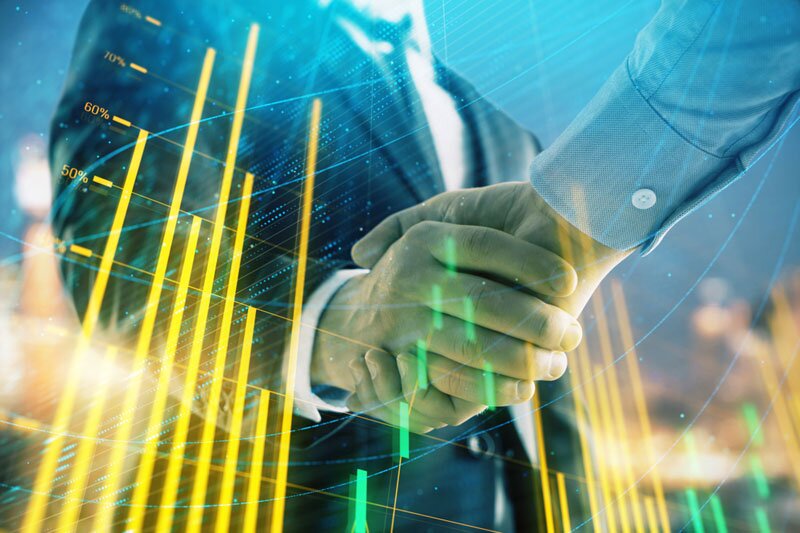 WiT Singapore 2019: Historic high start-up funding going to fewer firms
Money flowing to 'category winners in later stages of growth'
Last year was the biggest year in history for investment in travel start-ups and early stage companies, but the number of funding rounds is declining meaning is going to fewer late stage firms.
Phocuswright research analyst Coney Dongre told the Web in Travel conference in Singapore this week that growth in the travel sector and movement from offline to online was attracting investors.
She said 30% of the total start-up funding raised since 2009 was raised last year alone, underlining increased appetite for travel.
But she added more of this money is flowing to category winners in later stages of growth.
"That makes sense. These companies have been out there for a while and have proved their business models but are still very hungry.
"And it makes sense for investors to invest in them because there is promise of higher returns at lesser risk."
Firms in the APAC region attracted 44% of total last year, reflecting the potential for fast growth in markets in this part of the world, said Dongre.
APAC markets have the highest rates of mobile penetration as consumers leapfrog desktop, another factor in their attraction to investors.
China and the US are neck and neck in terms of the amount of funding raised globally (around 30%), added Dongre, although that was based on the available data.
She said it is likely Chinese firms have raised more but the Phocuswright analysis is based only on publicly available data.
Within travel the hotel and lodging sector is the most heavily invested in, with India's OYO Homes and Hotels leading the way and accounting for 9% of the total funding raised in the country.
Around 50% of the start-ups in this travel sub-sector operate B2B models like guest services and reservation technology and solutions exploiting artificial intelligence.
Budget hotel aggregators have raised around $2 billion in the last decade, making it another lucrative sector for investors.
Dongre said these firms were among new models emerging from APAC alongside "super apps" like Grab and GoJek, which began life as ride-hailing services but are expanding their reach.
Models are also merging with traditional hoteliers getting into private rental accommodation and vice versa with rental sites working with property managers due to local rules and regulations.