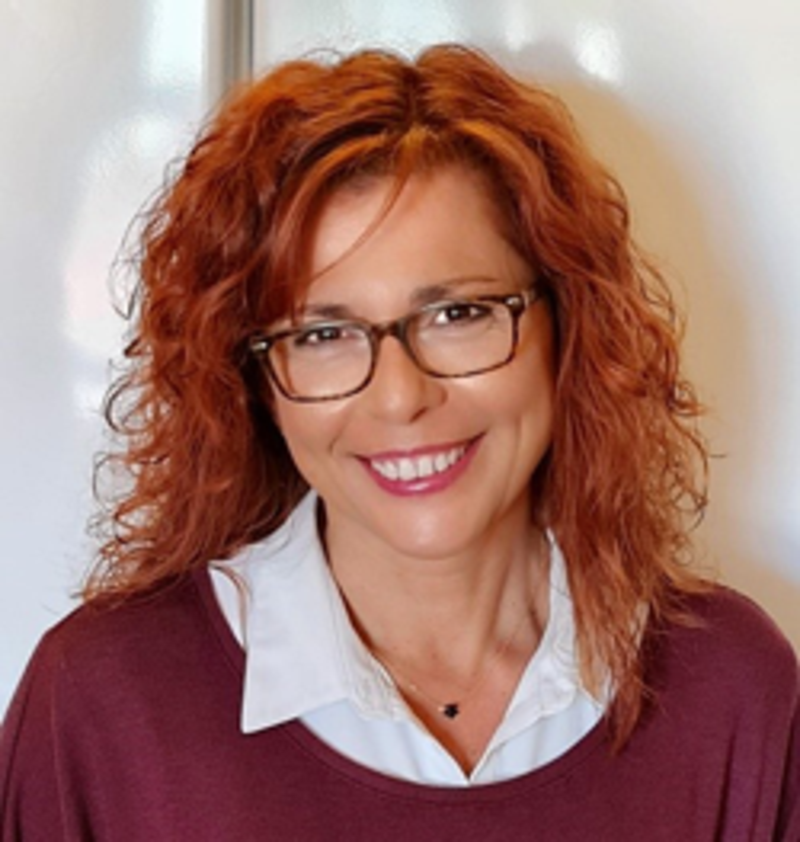 Wholesaler WebBeds appoints a regional director of sales for central Europe
Pepita Borrajo, who previously worked for Tui and Hotelbeds, will be based in Palma
Global bedbank WebBeds has appointed a new sales director for central Europe.
Pepita Borrajo take up the post of regional director of sales after a 15-year career in the sector having previously held senior roles at Tui and Hotelbeds.
WebBeds comprises the Sunhotels, totalstay and Destinations of the World  brands in Europe.
The role of regional director of sales for central Europe is part of a revised European sales structure and includes responsibility for Germany, Austria, Switzerland, France, Belgium, and the Netherlands.
A German, French, Italian, Spanish, and English speaker Borrajo, grew and up and studied in Switzerland before moving to Spain. She will be based at the firm's Palma office.
WebBeds said her background "provides her with unique insight and understanding of a range of European markets and clients".
Borrajo said: "I'm delighted to be leading such an established team across some of our most important markets.
"It is of course a very challenging time for the industry but the company, backed by the financial strength of our owner Webjet Limited, is ready to work closely with clients as we anticipate the start of a recovery in travel in the new year."