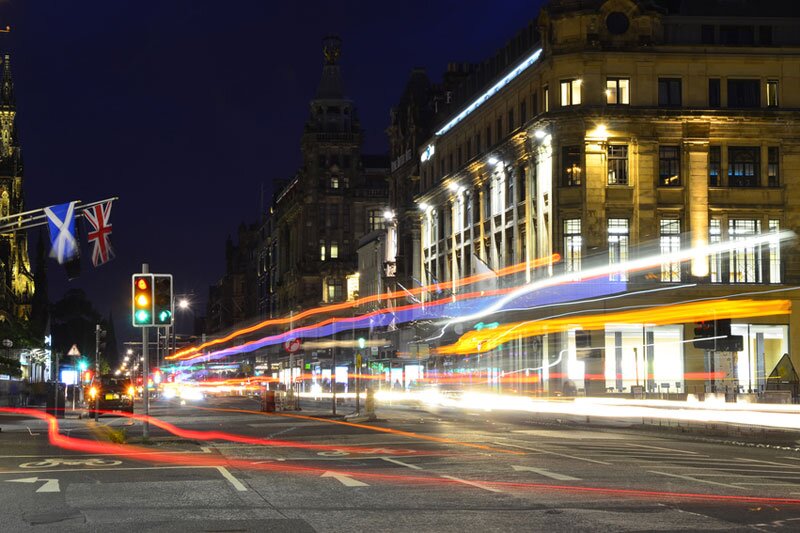 Warning issued against over-regulation of Scottish short-term letting sector
Only apply regulations in areas with recognised issues, says landowners' association
Over-regulation of the short-term letting accommodation sector could harm rural tourism in Scotland, a landowners' association has warned.
Scottish Land & Estates (SLE) was responding to the Scottish government's consultation on a new regulatory framework for short-term lets. Currently, there is no statutory definition of short-term lets in Scotland.
SLE has called on the Scottish government to guarantee that the regulations will only be applied in areas with recognised issues such as anti-social behaviour or a housing shortage.
It says it supports the targeted regulation but warned against the 'one-size-fits-all' approach, stating that this could penalise self-catering businesses in areas that do not have substantial housing issues.
Marcelina Hamilton, SLE policy advisor, said: "Over-regulating the short-term let accommodation sector poses a risk for rural tourism and is looking to fix a problem that does not exist in many places.
"Too much red tape could mean it is no longer viable for some operators in rural areas to offer self-catering accommodation which brings in much needed tourist spend to the area.
"We want to see a distinction between the type of accommodation and the impact of that short-term let on the area.
"Properly targeted regulation could positively impact on communities that suffer from a housing shortage brought about by too many short-term lets as well as helping to tackle the anti-social behaviour associated with some accommodation."
Many rural areas rely on self-catering lets to increase tourism and the economy. This sector supports 15,000 jobs and £470 million of consumer spending, according to Frontline for the Association of Scottish Self Catering.
SLE also said that any rules should distinguish between those run as a business and those run as part-time and distinguish between different property types such as tenement flat and detached house.
They want the rules to limit any licensing scheme to homes which are let out more than 140 days per year in areas where there is a housing shortage.
SLE is a membership organisation for landowners, rural businesses and professionals. They promote the services land-based businesses provide to tourist attractions and accommodation, leisure facilities and more.