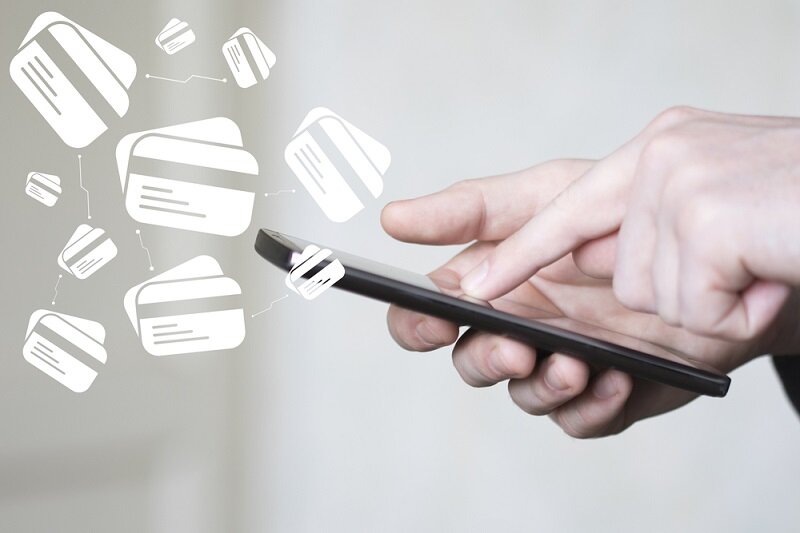 Voxel's baVel payments system integrated with Juniper travel tech
Integration will improve reconciliation and payments automation
Electronic transaction platform baVel has been integrated with systems provided by tourism sector technology provider Juniper.
Juniper clients can directly access the Voxel-owned payment service provider that integrates more than a dozen electronic-payment service providers.
The baVel and Juniper systems have been connected for over a decade, offering electronic invoice issuance and reception services.
Now Juniper users can also access Barclaycard, XanderPay, eNett, Wex, Kantox or American Express without having to develop integrations with them individually.
The baVel payment solutions automates payments and eliminates manual processing of cards while giving access to low-cost payment solutions.
OTAs, bedbanks and travel agencies can access the ecosystem of multiple payment solutions with one integration, reducing reconciliation costs and helping with VAT recovery.
The baVel services is PCI compliant in all the countries it operates in. Clients including W2M, Fastpayhotels and Portimar are using the integration between baVel and Juniper.
baVel will also be integrated into Cangooroo, Juniper's booking engine for travel companies, that plan to expand globally. Cangooroo is a leadsing player in Brazil.