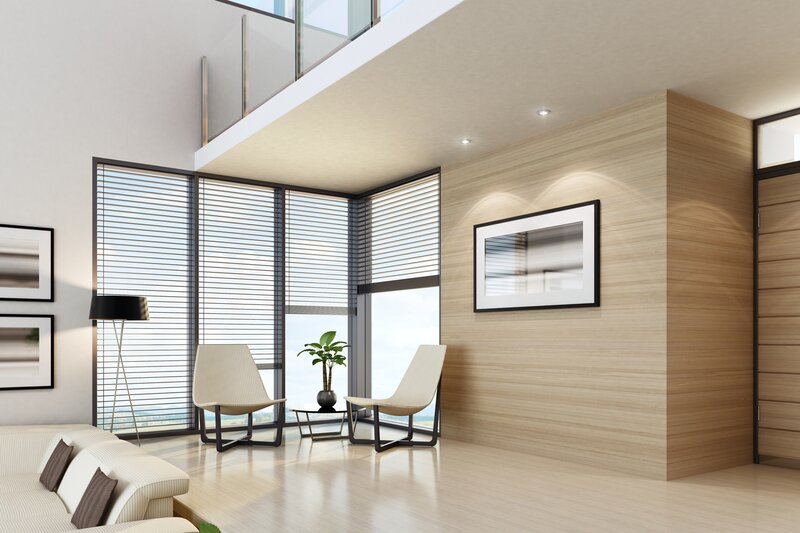 Uplisting to integrate Minut's property monitoring and automation software
Collaboration will help hosts to reduce concern about disruption or damage to their properties
by Avery Ketcherside
Airbnb preferred partner Uplisting has agreed a new partnership with short-term rentals property technology company Minut.
The all-in-one property management solution aimed at the growing short-term rental businesses will integrate Minut's technology into its accounts.
The firm said this will ensure a "seamless guest experience from contactless check-ins, temperature tracking and automated communication".
Uplisting was launched in 2017 after the co-founders met working at HouseTrip, which was sold to TripAdvisor.
The software solution now works with managers globally to increase revenue, decrease inefficiencies, and create five-star guest experiences for guests.
Minut offers privacy-safe monitoring and automation services to managers, owners, hosts and guests in nearly 100 countries.
Its system helps reduce issues with noise, property safety and guest comfort, improving guest experiences, as well as hosts and neighbours.
Vince Breslin, chief executive officer and co-founder of Uplisting, said: "Uplisting is constantly seeking the very best integrations to help us continually improve our scale-building software for our short-term rental members and we are thrilled to announce this new partnership.
"With Minut's ingenious technology we're helping hosts and managers save energy worrying about disruption or damage to their property, whilst also allowing them to efficiently maximise their communications with guests."
Nils Erik Mattisson, chief executive officer and co-founder of Minut, added: "We've joined forces with Uplisting to create a more efficient way for hosts and property managers to resolve noise issues and manage their rentals.
"Uplisting shares our focus on enabling a better vacation rental experience for hosts, guests and neighbours alike, so we're really excited to be adding them as our partner."