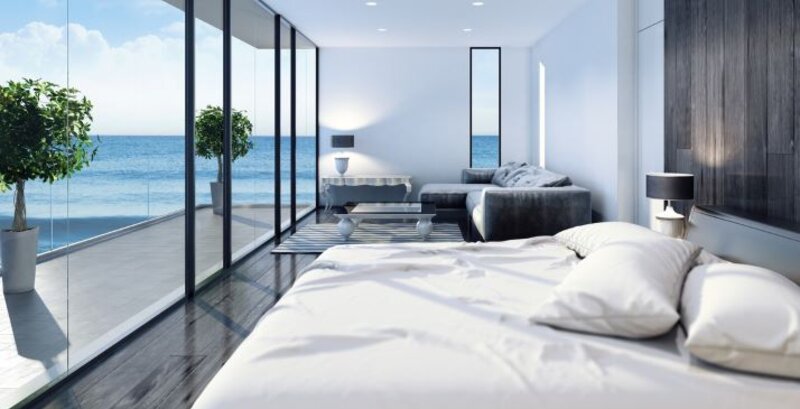 Uplisting strikes deal with TurnoverBnB to sync property cleaning calendars
Partnership will support network growth across North America, the UK, and Europe
by Kaia Hicks
Uplisting and TurnoverBnB have agreed a partnership to offer smarter cleaning management services.
Uplisting is a property management solution for the growing short-term rental businesses. TurnoverBnB is the Airbnb holiday rental management cleaning solution.
The deal means Uplisting's customers can automatically sync their booking calendars with TurnoverBnB's scheduling system, saving the property manager time and money.
Vince Breslin, chief executive and co-founder of Uplisting, said: "Cleaning is one of the most challenging aspects of vacation rental management.
"Scheduling turnovers and sourcing reliable cleaners can be a huge pain point, and if mismanaged results in poor guest experiences, operational headaches and unhappy clients.
"At Uplisting, our aim is to connect with solutions that provide value to our members.
"TurnoverBnB excels in all aspects of vacation rental cleaning and we're delighted to partner with them."
Assaf Karmon, chief executive and co-founder of TurnoverBnB, added: "We are thrilled to be integrated with Uplisting, one of the fastest-growing property management systems in the industry.
"Working with Uplisting will provide us with the opportunity to support their expanding network across North America, the UK, and Europe."