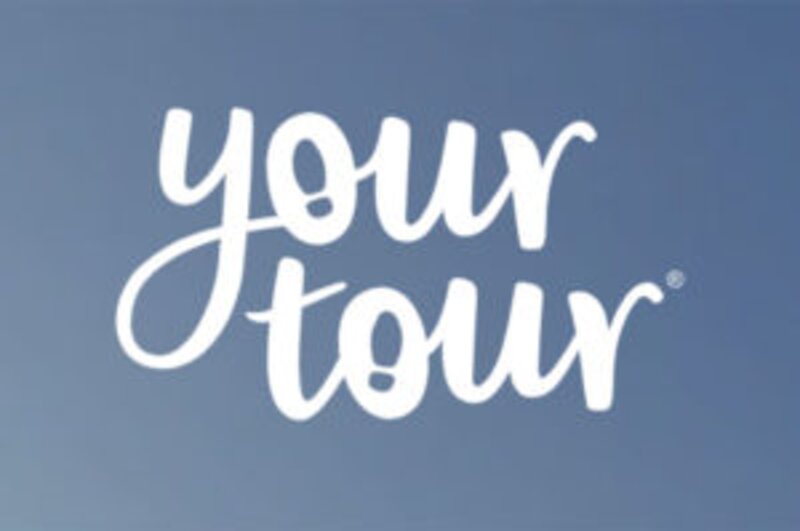 TTE 2020: YourTour to launch VR walkthrough tech for hotels, cruise ships and resorts
Virtual tours include narration, assisted orientation, hotspots, skip, pause, and repeat controls
Video technology firm YourTour will launch a virtual reality showroom app for hotels, cruise ships and resorts at Travel Technology Europe in London later this month.
The interactive video tour will allow customers a preview of potential travel destinations through a virtual walk-through experience available across devices including desktop, mobile, tablet and social media.
YourTour said that by providing travel industry professionals this technology, it will allow them an opportunity to stand out from competitors and give customers a more detailed understanding of the property than before.
The company added that the use of virtual tours has already proven effective within the US real estate market, as estate agents sell properties five times faster than those using traditional imagery listings.
Expanding beyond still images and 2D videos, YourTours aims for its technology to provide the tourism market a cost-effective option for supplying consumers an immersive experience as close to an in-person tour as possible.
Brett Harding, co-founder of YourTour, said: "The result of our state-of-the-art immersive video virtual tours is an astonishing combination of fluidity, interaction, immersion and storytelling."
Harding added the virtual tours include narration, assisted orientation, hotspots, skip, pause, and repeat controls while using a VR headset or not.
Visitors to the two-day TTE show on February 26 and 27 can find the showroom app in the Innovation Playground, stand IP5. Register to attend for free here