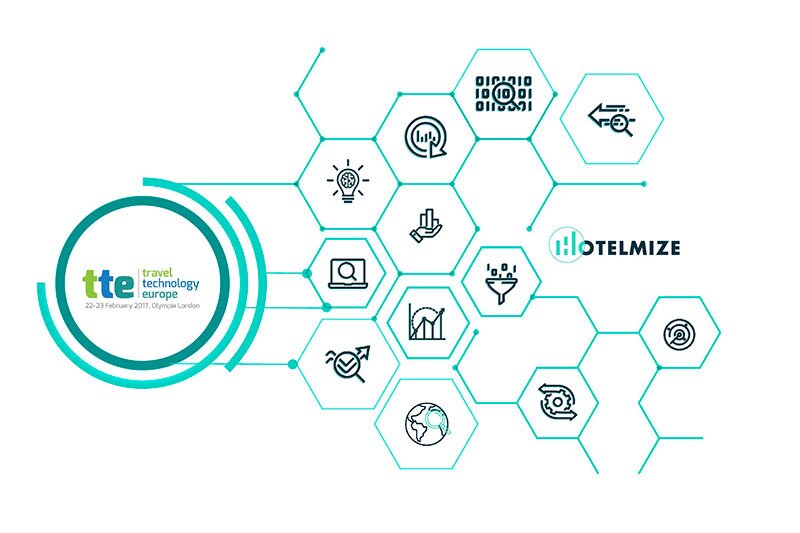 TTE 2020: Hotelmize to showcase 'stock market trading' room re-booking platform
Platform monitors price fluctuations and automatically rebooks at low point
Hotelmize, a profit optimisation solution for hotel bookers, will showcase its technology at Travel Technology Europe at the end of this month.
The London-based company integrates with OTAs, bed banks, travel agents and wholesaler's booking systems to monitor price fluctuations of hotel bookings and automatically re-books at the optimal low price point.
Hotelmize claims its technology can save clients up to 30% by finding price differences across the market with its profit-optimisation technology.
Last year, the firm claims its re-bookings drove total profits of $15 million for its clients.
Dynamic hotel pricing has been around for years, with hotels dropping the prices to fill empty rooms, and Hotelmize aims to capitalise on this for clients with its automated technology.
Hotelmize says hotel room rates change on average of 18 times from the booking time to the check-in date.
Stephen Moffett, regional director of sales EMEA at Hotelmize, said: "Traditional tools and common revenue management practices cannot keep track of these changes. Uncertainty about whether the cost could drop again before check-in only adds to the stress.
"The founders of Hotelmize saw an opportunity based on stock market trading technology and they developed a lot of analytical algorithms. When the price drops, we know if it has reached the absolute bottom rate – and so will you."
Implementing Hotelmize's software takes three to four weeks, but clients only pay the company upon the success of their product.
Dor Krubiner, co-founder and chief executive at Hotelmize, said: "We are delighted to be meeting existing and new clients at Travel Technology Europe this month."
"We continue to invest in developing more big-data based pricing related products to help our clients grow and improve their business performance. We are here to make a real difference for travel companies."
Free registration to attend TTE on February 26 and 27 at Olympia in London is available here: