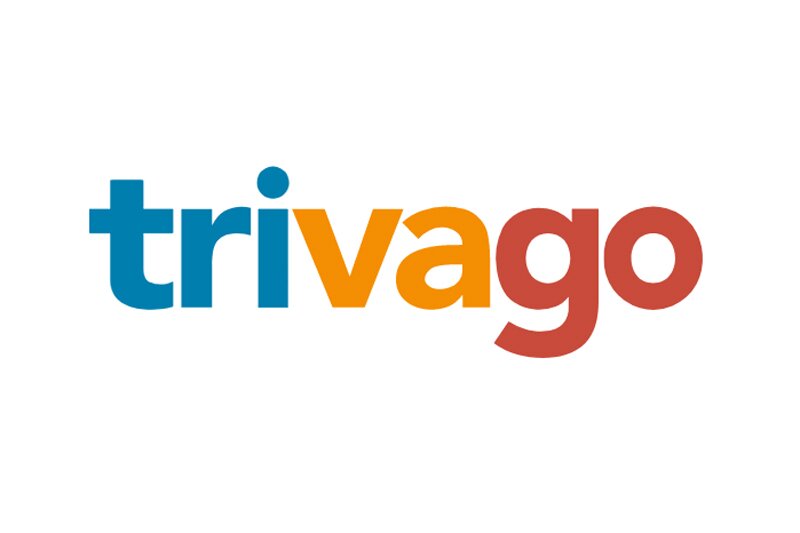 Trivago profits as it dials down advertising spend
Expedia-owned hotel metasearch site's earnings up €43m
Expedia-owned hotel metasearch site Trivago's strategy to operate more profitably is paying off as it continues to dial down its overall advertising spend.
Total first-quarter revenue decreased to €208.8 million in the first quarter of 2019, compared to €259.4 million in the same period in 2018 – a year-on-year decline of 20%.
But adjusted EBITDA (a measure of profitability) was €20.9 million in the three month period, compared to a loss of €21.9 million in the first quarter of 2018, up €42.8 million.
Trivago said: "Reflecting our performance in the first quarter of 2019, we continue to expect Adjusted EBITDA for 2019 to be between €50 million and €75 million."
In a first-quarter trading update the firm said it "continued on our path of optimising and recalibrating our advertising spend and improving the quality of the traffic we referred to our advertisers, leading to the third consecutive quarter of positive net income".
Rolf Schrömgens, chief executive and founder, said: "Our strategy is already delivering tangible results with a significant improvement in traffic quality as we continue to increase marketing efficiency and optimise our product.
"We are also very pleased with the status of our alternative accommodation efforts as we explore exciting opportunities for our product."
Trivago said its focus on profitability resulted in improvements in its ROAS (Return on Advertising Spend) in the first quarter of 2019.
The reduction in advertising spend also resulted in a decline in referral revenue and qualified referrals as compared to the same period in 2018.
Consolidated ROAS significantly improved to 136.6% compared to 107.8% in 2018. And Consolidated Revenue per Qualified Referral ("RPQR") improved significantly, reaching €1.59 up 18%.
The number of qualified referrals decreased to 129.3 million in the first quarter of 2019, or by 32%, compared to 189.5 million in the first quarter of 2018.
Axel Hefer, chief financial officer, said: "We are pleased that we were able to further increase our profitability and to carry the positive momentum into the new year.
"We believe this positions us well to achieve our goal of profitable growth in the second half of the year."
Trivago highlighted that as of March 31, it offered access to more than 3 million hotels and other types of accommodation in over 190 countries.
This included over 1.8 million units of alternative accommodation, such as vacation rentals and private apartments, up from 350,000 a year ago.
Its revenue share from mobile websites and apps continued to exceed 60%.