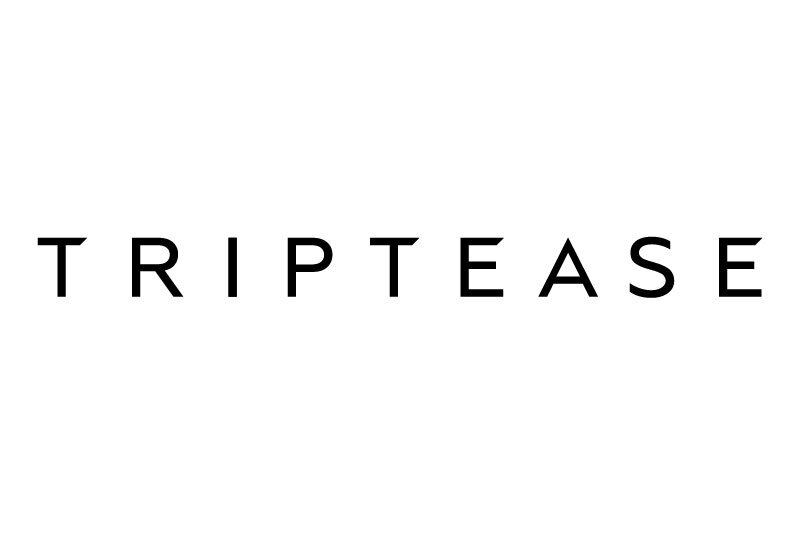 Triptease reveals rebrand and evolution to full-funnel direct booking solution
Platform now offers parity management, price comparison, tailored messaging and live chat
Hotel direct booking technology developer Triptease has rebranded as it expands the service it offers partners beyond conversion optimisation.
The pioneering British travel technology firm says it has evolved from an on-site conversion solution to full-funnel direct booking channel.
Its new Guest Intelligence Platform promises hotel partners greater insight into their most valuable bookers throughout their journey from acquisition to conversion.
Ian Macleod, marketing director at Triptease, said: "We firmly believe that no hotel should pay more than a fair price for their own guest.
"For a long time, hotels have suffered the effects of OTAs building an enormous data advantage over this industry. We're here to help hotels compete on the same terms.
"Our evolved brand reflects our proposition to hoteliers: Whether you are focused on acquisition, conversion or both, we will support you to achieve your direct booking goals with an unrivalled product offering alongside expert coaching, content and community."
Triptease launched a traffic acquisition solution in beta in October and says this is now at the cornerstone of its new proposition.
It joins parity management, price comparison, tailored messaging and live chat on the Triptease platform.
Triptease has developed a Guest Value Index that applies onsite intelligence to offsite acquisition.
Alasdair Snow, chief product officer, said: "Your acquisition and conversion strategies have to work in tandem if you're going to compete for guests with OTAs.
"With our conversion software sitting across thousands of hotel websites, we've been able to spend years tracking and learning about online guest behaviour.
"With our latest launch, we're uniquely positioned to bring this behavioural data to bear on offsite activity in order to attract and convert a hotel's highest-value guests."
Triptease claims to have seen early results, with the average cost of sale for a booking acquired through the acquisition platform under 8% – less than half the average OTA commission of 15-20%.
The firm says it aims to deliver over 10% of hotel website revenue at under 10% cost of sale.
Triptease founder and 'chief tease', Charlie Osmond said: "We're very excited about what we're bringing hotels with our new offering.
"Triptease expanded rapidly from its very inception, and one consequence of that was that our brand was having to communicate a lot of different messages at once.
"With this rebrand, we've pulled back to our foundations and simplified our message to reflect our new product offering: a straightforward approach that joins together acquisition and conversion."
As part of the rebrand Triptease has given greater profile on its website to its coaching expertise with a page dedicated to its Direct Booking Coaching programme.
Its blog has been transformed into a content hub providing access to webinars, subscription series, videos and reports.