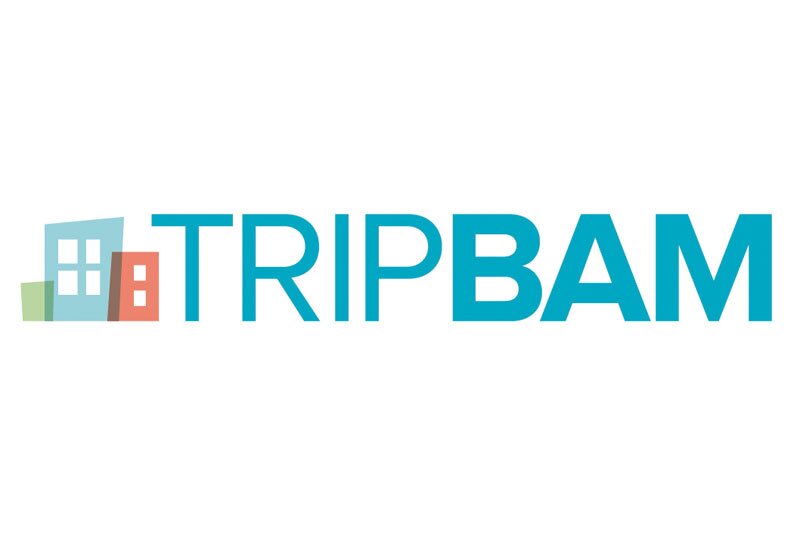 TRIPBAM enhances corporate negotiated hotel platform
Solutions enhance sourcing capabilities and monitor last room availability performance
Hotel shopping and analytics specialist TRIPBAM has enhanced its corporate negotiated hotels platform by adding two new solutions.
An LRA Enforcement feature monitors the last room availability performance at a preferred hotel for every booking, providing insight into whether negotiated terms are being honoured.
Peter Grover, TRIPBAM managing director, said: "With these two updates, TRIPBAM is going a step further to make sure travel managers have greater confidence in their hotel program, source additional preferred properties, save more money for the company and provide travellers increased choice."
LRA Enforcement audits real traveller bookings daily to identify where and when negotiated rates are unavailable.
When unavailable rates are discovered, TRIPBAM notifies non-compliant hotels to fix the issue and then rebooks the reservation at the corrected rate.
All instances of unavailability are documented and measured to capture the savings lost as a result of non-compliance.
TRIPBAM says LRA Enforcement has led to more than 90% increase in rate availability, a 3-5% savings on overall hotel program spend, increased leverage during negotiations, and greater traveller confidence and compliance.
The firm says Smart Sourcing will increase the proportion of preferred properties booked because, typically, corporate negotiated hotel programs only cover a fraction of the destinations visited by a company's travellers.
This can mean increased negotiating power and potential savings for corporates using Smart Sourcing which identifies destinations where a negotiated rate is needed based on existing booking volumes.
The solution provides clients with a list of TRIPBAM A-rated hotel properties in the area that meet their criteria.
The client can opt to have TRIPBAM send a bid to a hotel at the click of a button. Hotels can either accept or reject the bid, simplifying typical hotel negotiations.
TRIPBAM uses its own internal data to ensure the property rate or discount requested by the client is competitive in the market.
If a bid is accepted, rate loading instructions are automatically sent to the hotel and online booking tool provider to be incorporated within 48 hours.
A pilot with ten clients has resulted in 74% of offers accepted at the rate and discount provided, $100,000 in annualised savings and at zero cost to buyers and suppliers, claimed TRIPBAM.