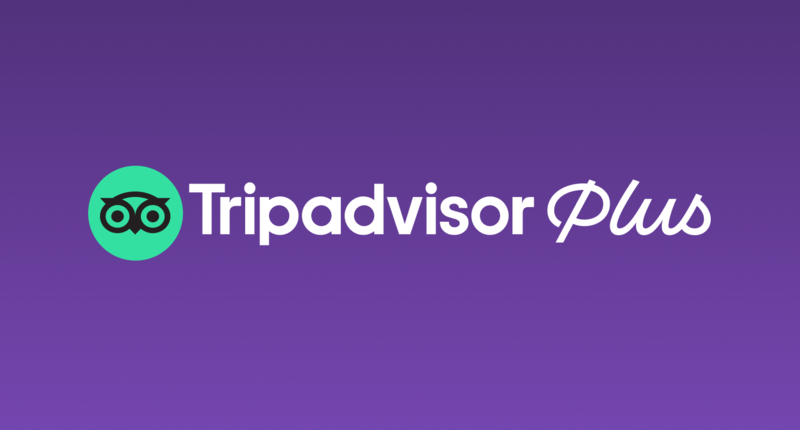 Tripadvisor set to roll out commission-busting Plus subscription service in the US
An $99 annual membership fee will open up savings and perks to users of the reviews site
Tripadvisor has unveiled a new paid-for membership programme for users to help them stand out among its audience of global travellers.
The site says the scheme will "up-level their travel" by unlocking insider savings, personal service, benefits and perks for an annual membership fee of $99.
For hotel partners, Tripadvisor Plus has been created to enhance the visibility of properties and to improve their ability to reach those users who are ready to book.
Hotels in the programme will benefit from decreased costs of conversion, said Tripadvisor, by benefitting from special badging, improved ranking and an increase in profile on the platform.
The scheme is free for hotels to join and comes with no upfront costs and zero commission rates.
Tripadvisor Plus is due to be rolled out across the US after a beta test period and additional markets will follow later.
Kanika Soni, chief commercial officer at Tripadvisor, said: "Tripadvisor Plus is a game changer for both travellers and hoteliers.
"Travelers get to enjoy a memorable experience thanks to special perks and discounts – and hotels have a brand new way to attract valuable guests while avoiding hefty third-party commissions."
How Tripadvisor Plus works
Tripadvisor says the membership scheme means hotels will be able to avoid spending 30% per booking on third party commission fees and pass these savings on to their guests.
By offering these savings and perks to Tripadvisor Plus subscribers, hotels are expected to  increase their visibility among both subscribers and non-subscribers.
Tripadvisor Plus accommodations receive special badging and enhanced placement within the Best Value sort order reflective of the strength of their offering to travellers.
Discounted room rates available via Tripadvisor Plus can only be viewed by members and can only be booked by Plus subscribers.
By participating directly, Tripadvisor Plus hotels get full access to all customer information from each reservation.
Why Tripadvisor says hotels should participate in Tripadvisor Plus now
The site says the prospect of reave reopening as COVID-19 vaccines are rolled out and restrictions easing means hotels must capture this demand immediately.
It claims Tripadvisor Plus offers a "vital new channel" unlocking a host of benefits that help hotels attract ready-to-book guests. These benefits include:
More visibility, more demand;
Lower spend, more bookings;
 No annual commitments and no last room availability requirements;
Stronger customer relationships by marketing directly to guests after their stay;
More engaged travellers  with subscribers who spend more and stay longer;
Better guest experience by passing some on third-party cost savings to guests.