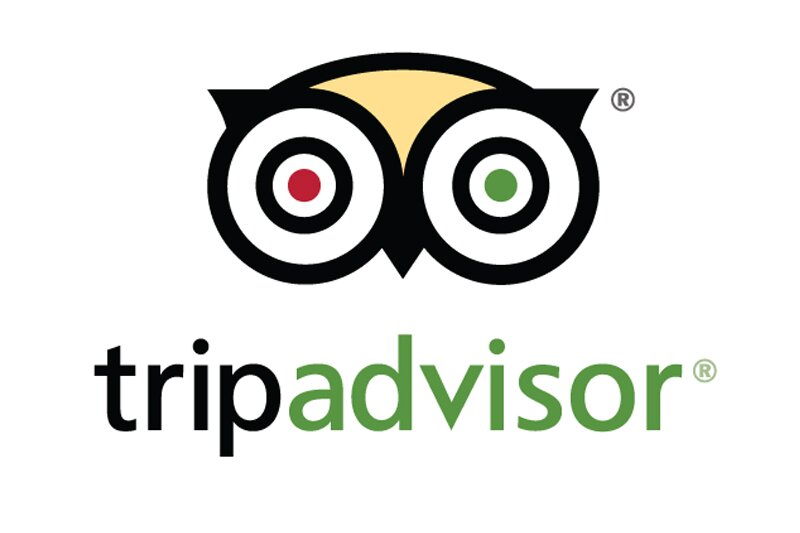 TripAdvisor hits back following 'fake reviews' claims
Site says it invests heavily in fraud detection and has tools to prevent bogus posts Continue reading →
TripAdvisor was forced to defend itself at the weekend against accusations that as many as one in three reviews is fake.
An undercover operation by The Times claimed to have caught bed and breakfast hosts trying to buy five-star TripAdvisor reviews – as well as negative reviews of rivals.
The investigation found a thriving online trade in fake TripAdvisor reviews.
A glowing five-star review costs $50 on reviewsthatstick.com, a site that operates from a base in Asia. Other websites allow customers to bulk-buy reviews at cheaper prices, with one offering ten for £69.
The newspaper set up a bogus website selling fake TripAdvisor reviews and paid for adverts to appear at the top of Google search results for phrases such as "buy fake reviews". Over the next month, the website had hundreds of visitors and dozens of inquiries.
TripAdvisor strenuously rejected the claims, saying it invests heavily in detecting fraud and has tools to prevent bogus posts.
It said that it had detected The Times's fake website and taken action against it. The company said it had penalised 170 properties that tried to use reviewsthatstick.com.
Critics say that the company has an incentive to allow the practice because stricter enforcement would limit the number of good reviews, which generate bookings.
The Times reported that it opened a TripAdvisor account without providing a real name and posted ten fake reviews with no difficulty. TripAdvisor blocked reviews, however, when the newspaper tried to post multiple identical assessments of different venues.
A prankster tricked TripAdvisor last year into rating his garden shed as the top restaurant in London.
Fakespot.com, the consumer website that conducted the analysis for The Times, uses an algorithm and machine to identify suspicious reviews. It looks at the language, posting patterns and account details to assess appraisals.
Fakespot founder Saoud Khalifa said: "I would advise TripAdvisor users to approach every review with scepticism."
Another survey by the British Hospitality Association found that more than half of UK hoteliers believe TripAdvisor is "not very helpful at all" at dealing wit malicious content.
The website receives more than 50 million UK visits a month and it has been estimated that more than £14 billion a year is spent on travel and hotels as a result of reviews.
A top ten position in a city or area can be lucrative for hoteliers or restaurants, guaranteeing bookings for months in advance.
While no company as been taken to court in the UK over fake reviews, the owner of a firm that sold bogus TripAdvisor write-ups in Italy was jailed for nine months.
A TripAdvsor spokeswoman said: "We totally reject the inaccurate and misleading findings [of Fakespot]. The usefulness and accuracy of content on TripAdvisor is what makes our site popular to hundreds of millions of consumers. It's why we fight fake reviews so aggressively.
"The claims about fake reviews are based on entirely flawed techniques. Their methods are unreliable for one simple reason – they have no access to the technical data you would need to determine whether or not a review is fake. We do – and have been using this data for over a decade to track millions of reviews.
"If Fakespot's methods were in any way reliable, we would be using them. We have tested their analysis, with reviews we know to be either genuine or fake, and the results show it to be completely unreliable and inaccurate."