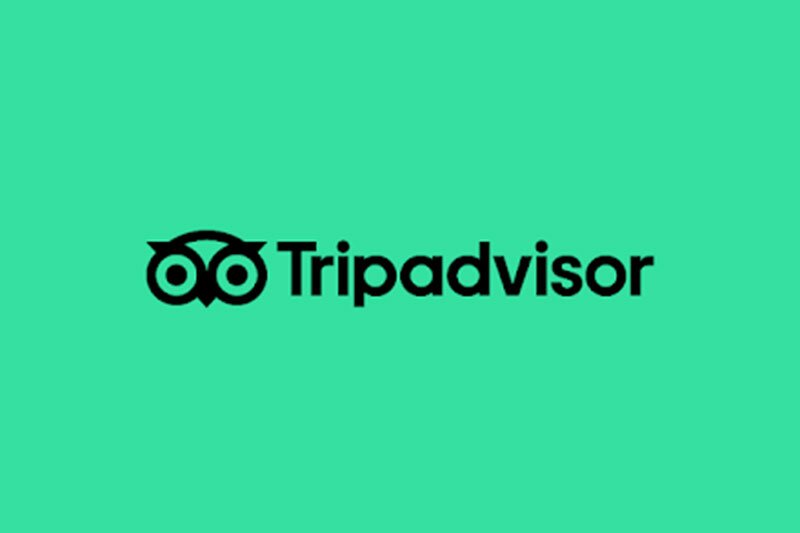 TripAdvisor agrees deals with four hotel tech providers
Deals enable more hotels to join TripAdvisor Plus platform
TripAdvisor has signed deals to partner with hotel technology providers SiteMinder, Roiback, Derbysoft and WebHotelier, meaning more hotels can join its new membership programme TripAdvisor Plus.
Previously, individual hotels were only able to join TripAdvisor Plus, which launched earlier this year, via selected global distribution system providers.
However, now hotels using technology provided by SiteMinder, Roiback, WebHotelier and DerbySoft can be added to TripAdvisor Plus as well.
Hotels on the platform get enhanced visibility and special badging to attract TripAdvisor Plus members, who pay an annual subscription fee of $99 and receive travel savings, perks and VIP services.
Daniel Mitchell, vice president, TripAdvisor Plus supply, said: "Since we launched TripAdvisor Plus earlier this year, we've heard from hoteliers who were very eager to join the programme but weren't able to do so easily based on the connectivity solutions we had in place while the program was in beta [test period].
---
More:  TripAdvisor set to roll out commission-busting Plus subscription service in the US
TripAdvisor signs up three hotel partners to new Plus subscription service
---
"Working directly with some of the biggest connectivity partners in the world will fix that for thousands of hotels.
"We expect more connectivity partners to come on board soon as we continue to grow both TripAdvisor Plus membership and supply."
Siteminder, the open hotel commerce platform, is used by 35,000 hotels globally to generate more than 100 million reservations each year.
James Bishop, SiteMinder senior director, global ecosystem, said TripAdvisor Plus brought hoteliers a step closer to their guests, earlier in their booking journey.
Roiback and WebHoteliers are both booking engines, while Derbysoft is a company that specialises in marketing services that uses technologies to help hotels optimise their budget, audience, channels and results.
Hotel groups Barceló Hotel Group (BHG), Millennium Hotels and Resorts (MHR) and Pestana Hotel Group are the first hotel chains to connect their portfolios directly to TripAdvisor Plus at the corporate group level.