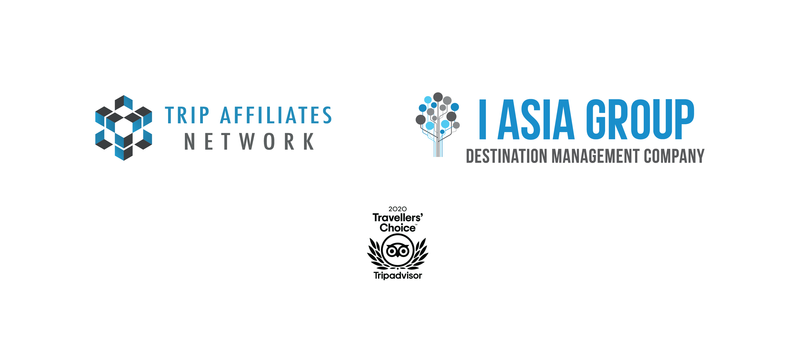 Trip Affiliates Network welcomes Thailand's I Asia Group as new member
Package tours, attraction tickets and day trips supplier to access digital solutions and payments technologies
Asian tours and travel product suppler I Asia Group (IAG) is to work with Trip Affiliates Network after agreeing a new partnership.
TripAdvisor 2020 choice award winner, IAG, will make use of TA Network's software and digital solutions and modern payments technologies.
Nick Critelli, general manager of I Asia Group (Thailand) said: "With the passing of the COVID era, we will need a modern and comprehensive system with advanced operations and payment services to broaden local B2B distribution and partnerships as well as better support OTA partners with local transfers and other land services."
IAG is based in Bangkok and invests in tourism businesses across southeast Asia, providing packages, attraction tickets and day trips to destinations throughout the region.
Headquartered in Singapore, Trip Affiliates Network offers and open B2B system connecting OTAs and operators with suppliers.
Network members access hotel and supplier connectivity, multi-product booking engines, digital payment options and a broad range of solutions designed to streamline booking management, land operations and engagement with drivers and tour guides.
Josef Foo, managing partner of Singapore-based TA Network, said: "We are delighted to welcome I Asia to the Trip Affiliates Network as a key anchor for Thailand.
"Together with TA Network members, this partnership will identify opportunities to work together on joint marketing campaigns across the member regions that will drive tourism traffic as Asia Pacific prepares for the gradual return of international visitors.
"We look forward to working closely with I Asia to offer digitisation transformations to partners across the region and scaling up promotional activities."