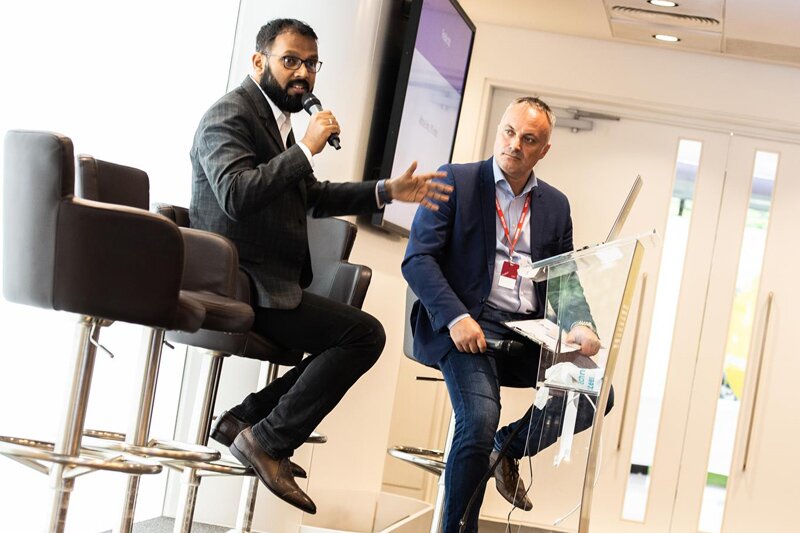 Travo Start-up Summit: Indian hotel chain OYO targets London's fragmented market
Technology will help stimulate growth in one of world's 'most advanced hospitality and real estate markets'
Technology will help stimulate growth in London's hotel and real estate markets despite the UK and London being one of the most globally advanced in these markets.
Chief operating officer of OYO Hotels, Abhinav Sinha said: "The most fascinating thing about UK and London specifically is if you move around the centre of London and beyond zone one and two you will find about 60-75% of the inventory is fragmented, unbranded and part of the segment of hotels which are less than 100 rooms in size."
Sinha described London as "one of the most advanced hospitality and real estate markets globally", but said the market is still "fragmented" and that this presented an opportunity for OYO's model that has seen it become India's largest hotel chain and establish a big presence across Asia and, particularly, China.
He said hoteliers who own or operate assets face similar problems to markets OYO previously moved in to: "They do not have the right tools to do pricing and revenue management, they do not have the right tools to do content management and in today's world everything is online."
Sinha also said they "do not know how to do customer support for customers before the check in or after the check out, and do not have the right technology.
"No one is providing a one-stop solution, so these hoteliers are piecing together all the technology that is available, it's tough."
In 50 or 35-room hotels the front desk is "more powerful than the front desk of a 1000-room hotel", Sinha told delegates. Adding that the desk also acts as the repair and maintenance engine, the hotline with the OTAs and the hub of pricing.
London one of most advanced hospitality and real estate markets globally, but technology can enable growth, Abhinav Sinha, OYO Hotels #travostartup pic.twitter.com/1bV2bVe16f

— Travolution (@travolution) June 18, 2019
He said OYO's property management system is completely mobile. "You can pick up a tablet and be anywhere in the hotel and still be running the place. The general manager of a small hotel is not necessarily spending 100% of their time at the front desk but still needs to be on the job all the time."
And he said for property owners an app which delivers all the information they need about how the hotel is operating means they do not have to physically visit it regularly to keep on top of their investment.
More: Full coverage from this year's Travolution Start-up Summit