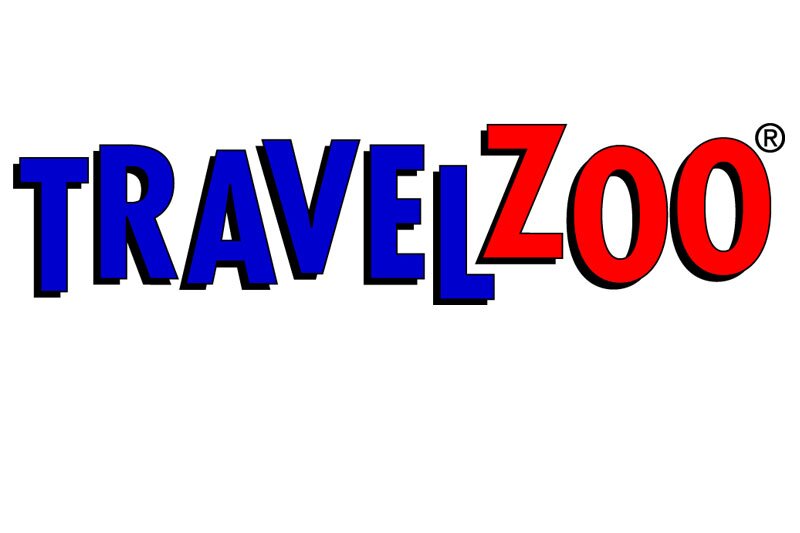 Travelzoo targets pent up city break demand with luxury bespoke collection
Vouchers are fully refundable and dates for travel can be arranged after purchase in 2021 or 2022
Travel deals publisher Travelzoo has responded to evidence of pent-up demand for city breaks with the launch of a bespoke collection of luxury hotel offers.
Subscribers are being offered deals for stays in a range of premium properties in some of the globe's most popular cities with perks and savings for travel in 2021 and into 2022.
The launch of the collection follows Travelzoo's latest international member survey, which found optimistic signs that city breaks will rebound once the COVID-19 pandemic is over.
UK respondents to the survey rated city breaks as their second most preferred holiday type for 2021 behind beach holidays.
London promises to be popular in 2021, and UK Travelzoo members indicated breaks will be longer in duration than previous years.
Members from the US echoed this, with city breaks coming in at number two close behind beach escapes for trips planned during the Spring Break holiday in March.
Hotels were the number one accommodation choice for Americans.
Travelzoo said sales of London hotel breaks among the US and Canadian members have been "surprisingly buoyant proving that savvy travellers across the pond are pre-buying hotel breaks for use when the UK opens back up for international travel".
The Travelzoo bespoke collection features over 30 deals at 4 and 5-star hotels, with prices starting from just £69 per person per night.
The exclusive deals include breakfast and accommodation in higher-than-standard rooms.
Travelzoo is also offering a flexible booking policy that allow members to secure their deal now and choose their travel dates later.
Travel is available through most of 2021 and in all but a very few of the hotels, long into 2022 too. All Travelzoo voucher offers are 100% refundable.
James Clarke, UK general manager, said: "In our new global hotel collection, the savvy traveller will see real opportunity to plan their future big city escape as the unprecedented values we're seeing will likely go away once demand for urban destinations picks up.
"With our vaccine programme on track there's no reason why British holiday makers can't purchase a voucher for future travel and start really dreaming about these amazing locations again".