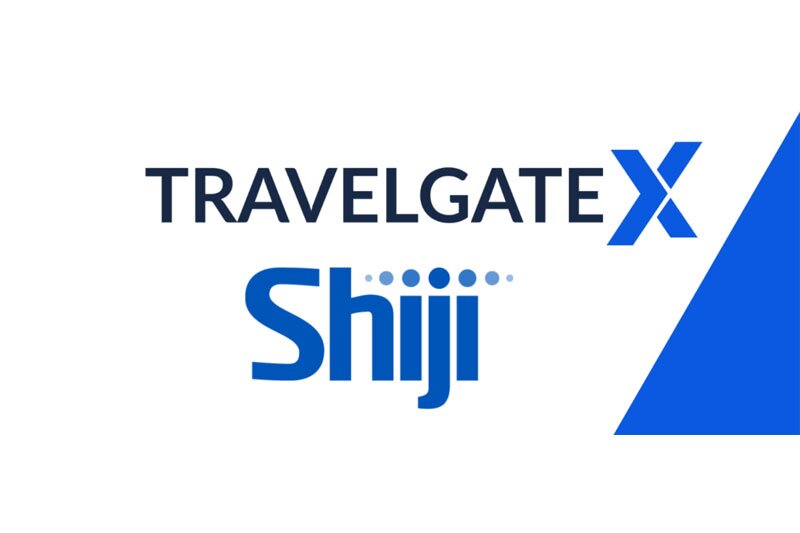 TravelgateX and Shiji Group partner to expand global reach for hotel clients
Tie-up will widen access to the Chinese market which has already started to recover post pandemic
Online distribution tech specialist for hotels Shiji Group is to work in partnership with API distribution specialist TravelgateX.
The partners says the tie-up will increase access to both supply networks and demand channels in TravelgateX's global marketplace for travel product.
Majorca-based TravelgateX will get access Shiji Distribution Solutions' supply network of hotels.
Meanwhile Shiji users will be able to expand their reach to hundreds of demand channels.
TravelgateX provides a single connection gateway to an extensive network of global travel  buyers and sellers.
Shiji has been providing connectivity to hotel groups, distribution channels, independent hotels, and properties through its online travel distribution platform since 2007.
Greg Berman, chief operating officer at Shiji Group, said:  "With this new connection to TravelgateX, we are helping our partners access markets like China that have already started recovering post-pandemic.
"As we continue to partner with leading players like TravelgateX, we are continuing our dedication to connecting the global business of hospitality distribution."
Pedro Camara, chief executive and founder of TravelgateX, added: "We are thrilled to partner with Shiji Distribution Solutions as they are one of the largest global distribution networks and are a trustworthy, established hospitality partner.
"The enterprise-level solutions provided by Shiji Distribution Solutions will help our Partners access an increased reach in the global supply network."