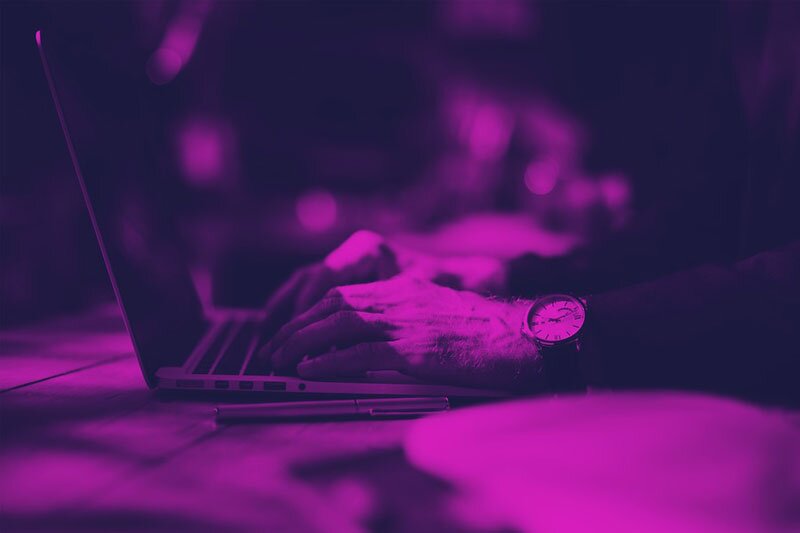 Travel Forward: Amadeus targets hospitality growth with 'Utopia' tech solution for hotels
Technology giant says sector represents $10 billion opportunity
European travel technology giant Amadeus is targeting international expansion for its hospitality business with what it claims is a "powerhouse" solution for hoteliers.
Jan Tissera, head of international at Amadeus' Hospitality Business Unit, told Travolution at last week's Travel Forward event at WTM, the sector represents a $10 billion opportunity.
He said the firm has done a good job in north America but that much of the bigger opportunity lies in what remains a very fragmented market outside of the US.
Amadeus, which created the hospitality business unit just over a year ago, says it has been working on key appointments and integrating its products for the industry.
"Structurally we are putting together a team to be able to go after that opportunity and offer, in my eyes, a powerhouse solution," said Tissera.
"The sector is very fragmented. I describe it as psychotic. If you look at all the hotel systems out there it's very fragmented and there a lot of different connections.
"By bringing all these components together you will have a complete solution end to end from the time you meet the customer who comes in to your property to how he books to how, to how he arrives, how he uses services at the hotel and how he is retained."
Tissera claimed Amadeus' one stop shop solution will be "utopia" for hotels and build on the back of its traditional GDS business as well as acquisitions of cloud-based data solutions firm Travel Click and events and services IT solutions firm Newmarket International.
He said Amadeus will enable hotels to move into the new world of dynamic rates in both the leisure, corporate and group sectors and attribute-based pricing which could eventually see rooms sold individually, similarly how airlines have unbundled seats and added ancillaries.
"It's a tricky time for UK businesses, not least hospitality. The data over the next six months shows softer revenues and demand in the UK, with bookings down 3.1% for group room nights and an overall 11% revenue decline.
"The substantial declines in Q1 2020 will translate to lower revenue unless hoteliers can find unique and attractive means to attract additional group business.
"We have all the components together in one place, all the Lego pieces. When you put these things together you move away from the fragmentation of that information. The more fragmentation the higher the chance of data inconsistencies.
"If you are really talking about true personalisation which people in our industry say they have to get to you have to get your data right and then you can really start thinking about the life time value of each customer, and a single customer view.
"We look at ourselves as an IT company with a solution set. On top of that our charter is to be able to drive demand because we have B-C demand and B-B demand. In the eco-system of travel and tourism, we have a lot of connectivity."
Amadeus has also acquired a number of Property Management System provides and has worked with global chain IHG on a project encompassing 5,000 properties providing Computer Reservation Systems to all of them.
"The acquisition of Travel Click confirms our place in the hotels and hospitality space," said Tissera. "The project with IHG confirms that they are a very good IT company and can build things at scale.
"To play that space you need to be able to scale. What Amadeus has done across the airline industry in providing that IT scope has been phenomenal. We see that opportunity in hospitality.
"Yes, there are going to be a number of regional IT companies but to scale and grow is going to be a challenge and that's where we are in a good place."
Tissera said there are opportunities to grow in Amadeus's home territory of Europe but that there are also many opportunities in Africa and the Middle East and Asia Pacific.
"Eighty percent of business in Asia is travel within Asia. There's going to be a very big opportunity," he said.
Amadeus has recently appointed Maria Taylor, who previously worked at Travel Click, as head of commercial for the APAC hospitality business unit and Fernando Cuesta has been made hospitality senior vice president commercial for Europe.
Amadeus is running both China and India markets as separate entities acknowledging the need to do more to localise and work with in-market partners.