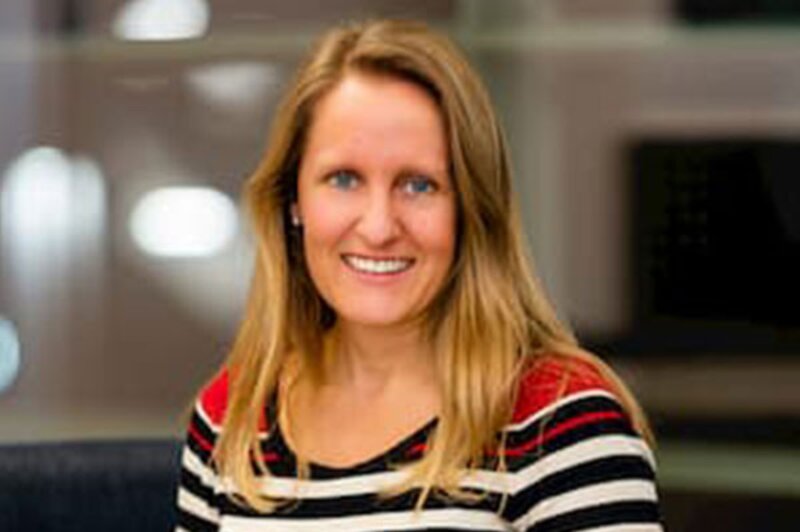 The Short Term Accommodation Association welcomes four new members
Air Peace of Mind, Dromor, Tees4Travel and Booking Studio join 90 others in the UK trade body
The UK Short Term Accommodation Association (STAA) trade body has welcomed four new members.
The association has around 90 members representing the much of the growing sector  in the UK.
The new members are:
Emily Bruce-Watt, managing director and founder, Air Peace of Mind, said: "We are delighted to be part of this association which allows us to work with the other members in a highly constructive way to ensure the long term growth of this exciting industry."
Ben Painter, chief executive and co-founderof Dromor, said: "There are huge challenges facing this industry as a result of the previous and current restrictions on travel and overnight stays but we are positive that by working as an active member of the STAA we will be able to collectively recover and make short term rentals more attractive for both property owners and guests."
Nico Nicholas, Trees4Travel chief executive, said, "We're really pleased to be joining an association that represents one of the most thriving sectors of the tourism industry.
"With more and more people being conscious about the carbon footprint their journeys create, and conscientious enough to want to do something about it, Trees4Travel makes carbon offsetting simple.
"We calculate the number of trees required to offset a trip, including air, road, rail and accommodation over a 10 year period and then facilitate the planting of them."
Merilee Karr, Chair of the STAA and chief executive of UnderTheDoormat, said: It's wonderful to welcome new members to our rapidly growing association.
"As we approach 12 April, the date when self-contained accommodation can welcome guests again, our new members will benefit from the association's growing voice which represents the vast majority of the short term rental industry.
"With our eyes firmly focused on helping our sector recover rapidly from the COVID-19 restrictions, we're positive that short term rentals are meeting customer needs for people looking for a 'home-from-home' experience, that is COVID-safe.
"As travel reopens, people will be booking city breaks, staycation holidays and the new trend for work away extended stays and our sector is ready to welcome them."