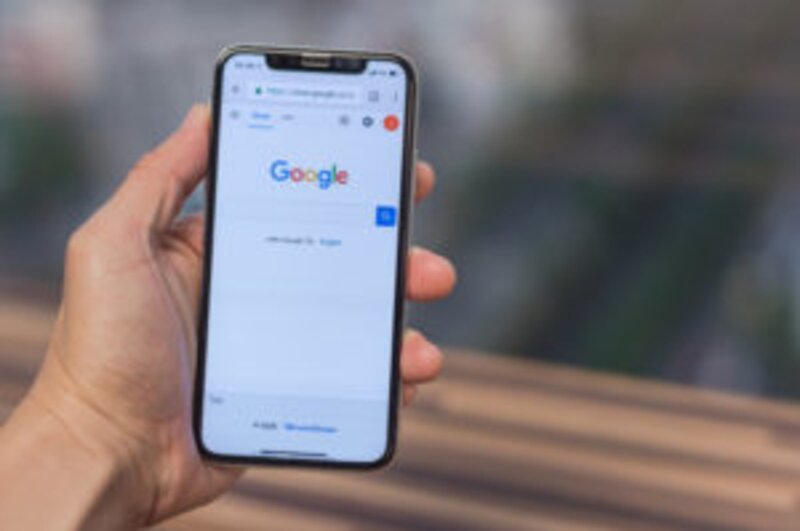 The Hotels Network launches tech to combat Google search brand bidding
SEMcheck created to give insights on competitor activity
New technology has launched to help hotels combat online brand bidding on Google.
Hotel technology company The Hotels Network has announced the launch of new product SEMcheck which it said will provide hotel marketers with the insights to understand competitor activity on Google Ads and to protect their own brand.
The product was created specifically for hotels, and monitors thousands of searches globally.
SEMcheck provides a screenshot of the search results, instead of displaying competitor ads. Feedback from hoteliers has been positive, as users can see how their performance compares in the interactive dashboard.
Juanjo Rodriguez, The Hotels Network founder, said: "The initial idea to develop this new product came from a recent discussion with one of our clients, a prominent resort chain based in LATAM.
"Speaking together, it emerged that a key issue related to their direct booking strategy was how to monitor bidding on Google in an increasingly complex online environment."
The SEMcheck tool detects any entity bidding on a specific hotel brand name or other relevant keywords which enables users to monitor keyword search results.
Rodriguez added: "With SEMcheck, hotel brands now have all the information they need at their fingertips to be able to lower CPCs, boost their campaign results and leverage valuable opportunities to win more direct bookings."
The Hotels Network works with over 4,000 companies worldwide.
The company most recently innovated Oraculo, is the world's first predictive algorithm for hotels. Oraculo predicts the behavior of visitors to the hotel website and then automatically personalizes both the message and the offer for each user.