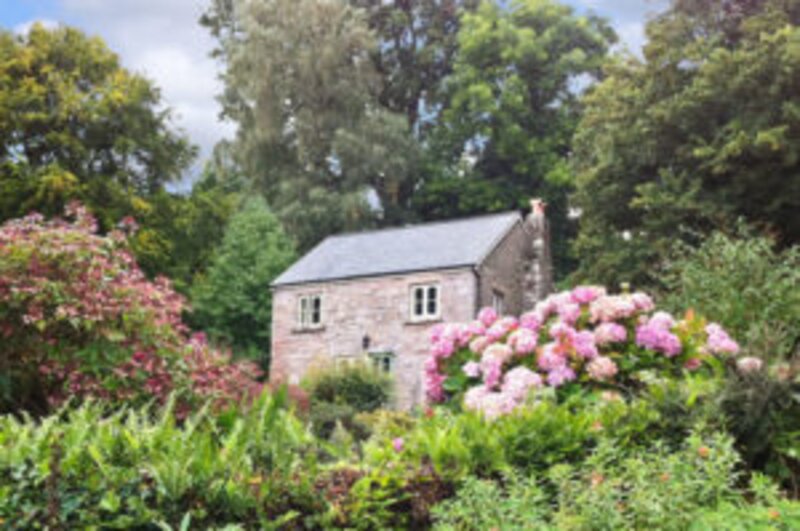 Sykes Holiday Cottages diversifies product with Forest Holidays acquisition
Online rentals retailer takes a controlling stake in the holiday lodges specialist
Sykes Holiday Cottages is expanding into holiday lodges by acquiring a controlling stake in Forest Holidays for an undisclosed sum.
Forest Holidays has 12 locations, with many in National Parks and areas of outstanding natural beauty.
These include the Loch Lomond and Trossachs National Park in Scotland and the Brecon Beacons National Park in Wales opening later this year.
The combined group will employ more than 1,700 people and is estimated to take over 2.65 million people on holiday in 2022.
The two businesses will be run independently by their existing leadership teams under a newly formed parent company.
The deal comes as cottage rental firm Sykes accelerates its ambition to become a leading UK-focused holiday group with a diverse range of rental accommodation.
As part of the combination, Forest Holidays' existing institutional investor group, which is led by Phoenix Equity Partners and includes LDC, will realise their investment.
Forestry England, Forestry and Land Scotland and Natural Resources Wales will divest their legacy minority stake. They will still be a supportive landlord to Forest Holidays.
Sykes, with a portfolio of 22,500 holiday homes, is backed by Vitruvian Partners.
Chief executive Graham Donoghue said: "As the UK's leading provider of woodland accommodation, Forest Holidays is the perfect complement to our existing holiday cottage rental business, offering our respective customers an unrivalled choice and quality of accommodation across a variety of settings.
"It's also a transformative acquisition for Sykes which creates a UK-focused multi-brand holiday group with market-leading technology, service and product.
"Looking ahead, we're ideally placed to fly the flag for UK tourism and showcase the very best our islands have to offer from coast to country."
His Forest Holidays counterpart Bruce McKendrick said: "Forest Holidays has always sought to balance social, environmental and economic benefit.
"The benefits we bring to physical and mental well-being are more important than ever and in Sykes we have found a partner who shares this ethos.
"They also recognise the importance of our long-term partnership with the Forestry Commission and our shared objective to offer holidays that are good for people, good for nature and good for the environment.
"We are grateful to Phoenix and our other shareholders for helping us to build the business we have today.
"Graham Donoghue and his team's commitment to a strong purpose is impressive and we are hugely excited by the opportunity to take this ambition forward together."