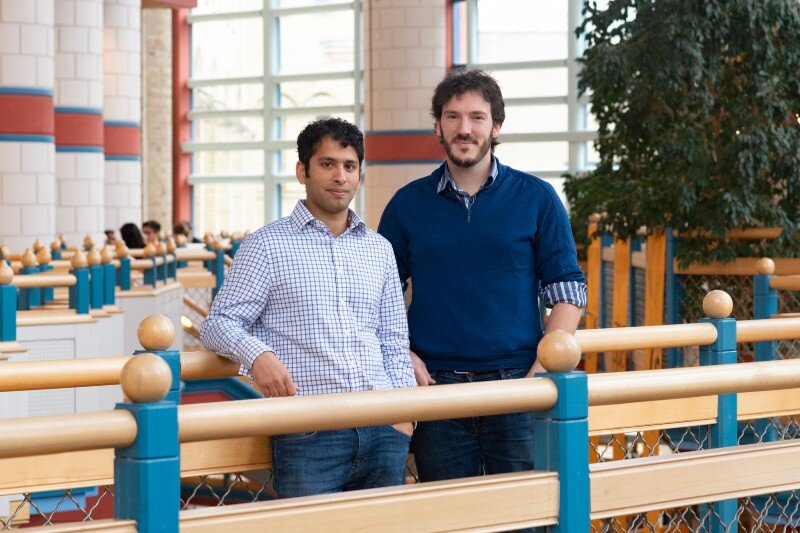 Spotta uses artificial intelligence Bed Pod to identify hotel bed bugs
Start-up uses new tech to fight bed bugs
Cambridge-based pest control start-up Spotta claims to have prevented over 100 hotel guests from bed bug bites in its first year of business.
---
More: Expedia sees double digit rise in UK staycations bookings on mobile
---
Spotta uses artificial intelligence to photograph and analyse pests before notifying hotel staff of the likelihood of it being a bed bug and which room it is in.
The company was founded by two Cambridge University graduates after they realised the impact technology could have on pest control for the hospitality industry.
Neil D'Souza-Mathew, co-founder and chief technology officer at Spotta, said: "Pests crawl into our custom-made pods which are fitted under mattresses and attract bed bugs through a lure."
With 82% of US hotels treating bed bugs each year, Spotta's first product Bed Pod claims to lower the costs hotels typically accumulate treating the issue.
Robert Fryers, co-founder and chief executive at Spotta, said: "As well as litigation, treatment costs, staff time and replacing damaged furniture or furnishings, bed bug infestations also cost hotels their reputation."
He added that negative reviews mentioning bed bugs can lower the rates of rooms as well as the likelihood of future bookings.
"With all this factored in, our research estimates the cost of bed bugs to a hotel can reach as high as £67,200 in a year."
From launching its first prototype in February 2019, Spotta says it has over 1,000 units in hotels around the UK with more than 100 confirmed incidents in the last year.
The company is a part of the Cambridge University Judge Business School's Accelerate programme which provides support, mentoring and training for high growth start-up companies.
It is also supported by the Greater Cambridge and Greater Peterborough LEP, Innovate UK grants, two SBRI contracts and investment group Cambridge Angels.
Spotta will be one of nine companies featured at the CSSA Innovation Showcase, an event which highlights cleaning service industry innovators, in London March 2020.