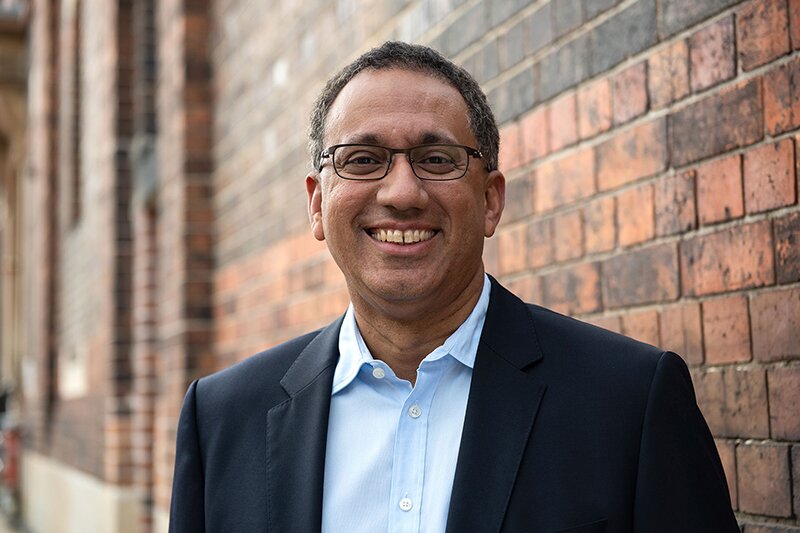 SiteMinder launches next-gen sales and marketing platform for hoteliers
New technology aims to place the focus on business performance and commercial success
SiteMinder has launched its next generation platform promising a more intuitive experience for hotels to sell, market, manage and grow their businesses.
The platform was unveiled at SiteMinder's global conference Sync. It has been designed to support hotels in a new era of commerce prioritising business success and commercial.
SiteMinder says it is offering a "complete suite of commerce products with an ecosystem of booking channels, property management systems, hotel applications and hotel consultants".
Sankar Narayan, SiteMinder's chief executive and managing director, said: "Today, many hotels are challenged by talent shortages, rising costs and guest demands that are higher than ever before.
"Additionally, they are held back by decision paralysis, which stems from the overwhelming number of technologies in the market; friction in their adoption of technology, due to the lack of recognition that hoteliers are omnichannel consumers and expect a customer-centric experience; and accessibility, from not having the means to scale commerce solutions.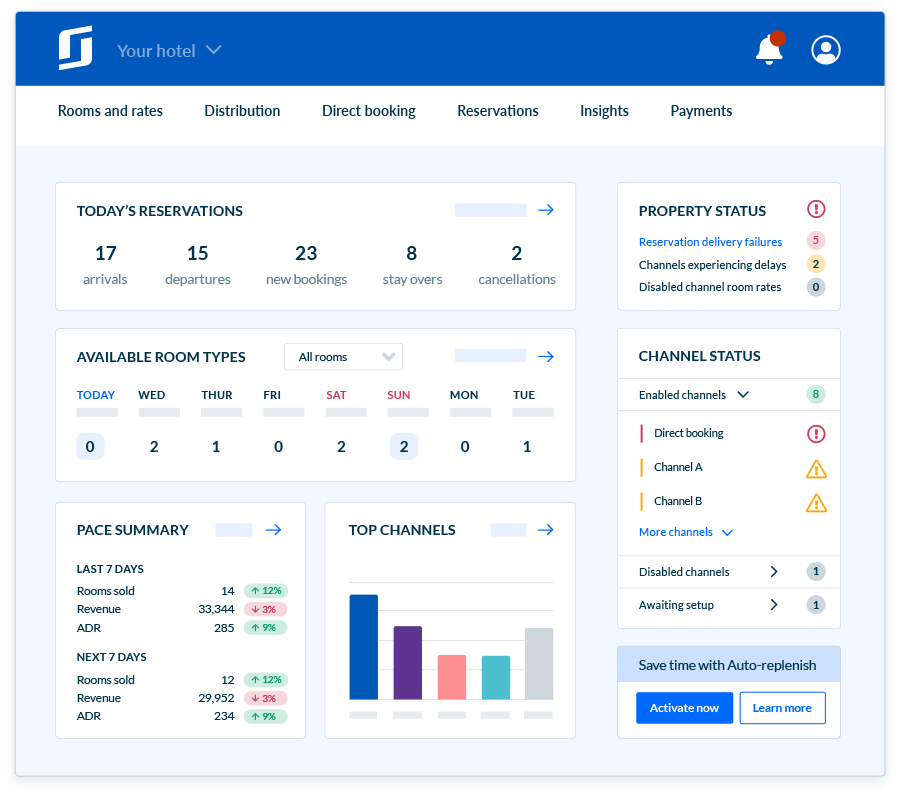 "Consequently, business and revenue maximisation is taking a back seat. The launch of SiteMinder's next generation platform is the omnifying of hotel technology, which is all about democratising hotelier-centric technology and making it universal.
"More than bringing disparate products together, it's about enabling the global hotel industry to reap the benefits of entire platforms and ecosystems coming together, and SiteMinder is proud to be the first to make that happen.
"We've long seen the omnifying of technology in other sectors such as retail and banking. Brands within those sectors have set the expectations of hotel guests – of 24/7 responsiveness, convenience and personalisation.
"And, it's for this reason that we need to embrace this same shift in the global hotel industry, making simple, modern technology that puts customers at the heart of platforms rather than features, accessible to every hotel in the world, large or small, resource-rich or otherwise.
"With SiteMinder's platform, hoteliers can be active participants in an era that doesn't shy away from change, but welcomes and embraces it."
Asad Zaheeruddin, general manager at Siteminder client Comfort Inn Edgware Road in London, says: "SiteMinder's platform is fast and a one-stop-shop for all our hotel business' commerce needs.
"It's definitely allowed our team to be more efficient in dealing with our customers. The synchronised, real-time updates of our data, throughout the entire platform, have alone saved us many hours and the centralised dashboard gives us a succinct summary of how our business is performing so we can analyse and make better decisions, especially around channel yielding.
"Additionally, the new automated payments feature will reduce the time we take to validate credit cards, process payments and contact guests when payments are declined."