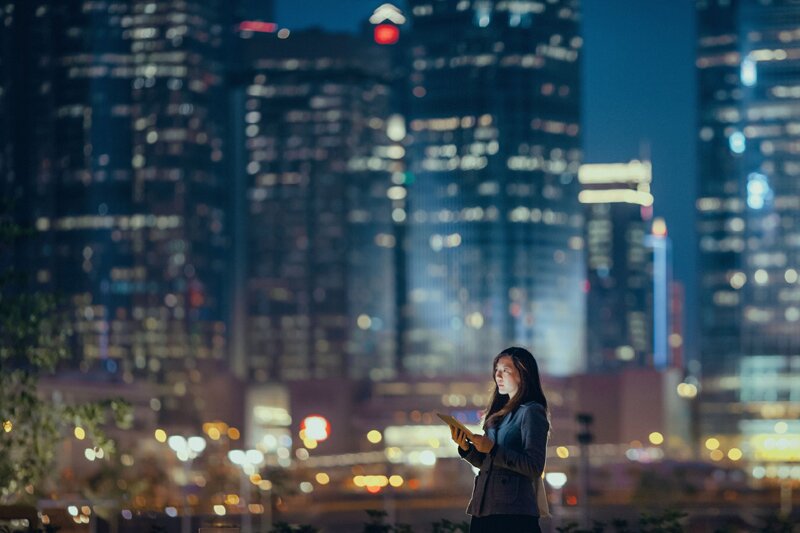 SiteMinder deal with Meituan opens access to Chinese travellers
E-commerce platform says it now has a complete hotel technology portfolio
China's leading e-commerce platform Meituan has partnered with hotel technology provider SiteMinder for online distribution and further expansion worldwide.
Meituan says it now has a complete hotel technology portfolio to attract international hotel markets, beginning with South-East Asia.
Siteminder's 35,000 customers will also have greater access to market their rooms to Chinese travellers though the collaboration.
Zhong Qiang, Meituan general manager of overseas accommodation department, said: "As an uprising international hotel reservation platform in China, Meituan will bring new energy to the market with its huge young generation customer base.
"SiteMinder's global presence, combined with its appeal to both large hotel chains and independent hotels, made it the perfect partner for us as we grow our international hotel supply and build on our multi-level technology service platform."
Hotel, apartment and resort operator Compass Hospitality is among the first beneficiaries of the Meituan-SiteMinder partnership. The company provides accommodation in Thailand, Malaysia and the UK.
Rabin Gupta, Compass Hospitality corporate general manager of digital marketing, commented: "I am delighted that SiteMinder and Meituan have struck this new partnership.
"It is a great opportunity for us at Compass Hospitality to enhance our engagement with the Chinese market."
In May, Meituan processed over 2.8 million domestic hotel rooms in one day, setting an industry record. Today, the company's platform has more than 410 million users.
James Bishop, SiteMinder senior director of global demand partnerships, added: "SiteMinder is pleased to partner with one of the most respected household names to come out of the Chinese market, and to support them in their growth journey.
"This partnership represents a great opportunity for hotels globally to further broaden both their distribution options and feeder markets via SiteMinder's platform and, in particular, further benefit from the ever-growing outbound Chinese travel market."