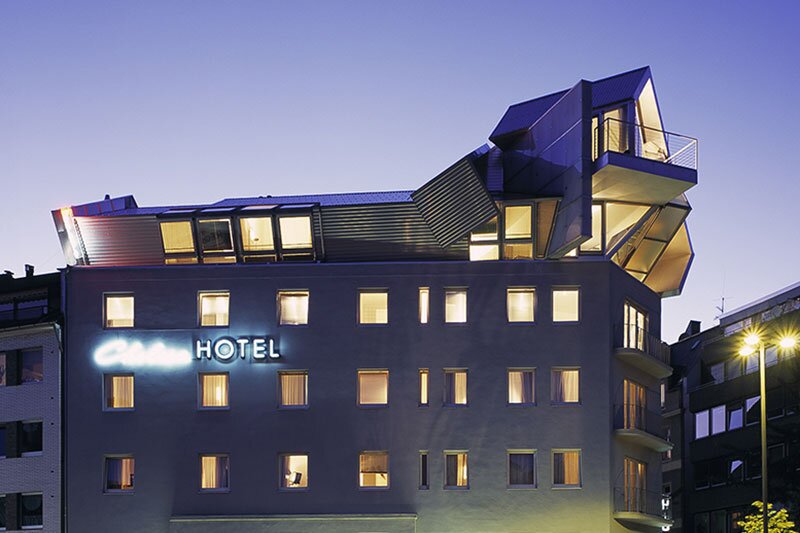 SiteMinder claims 100 million annual hotel room bookings landmark
'Monumental year' after surpassing AU$100m annual recurring revenue in May
SiteMinder has claimed to become the first cloud hotel customer acquisition platform to process more than 100 million bookings in a year.
The landmark was achieved with a booking through Expedia for a one-night stay at Hotel Chelsea in Köln, Germany (pictured), the company said.
SiteMinder added the achievement marked a "monumental year" in which it surpassed AU$100 million in annual recurring revenue in May.
Sankar Narayan, SiteMinder chief executive, said: "We are privileged to support hoteliers across 160 countries with technology that truly makes a world of difference, and we thank our customers and partners across the globe for sharing in our wins and successes with us.
"The year of 2020 is already shaping up to be another exciting year, and we look forward to sharing more great news in the months to come."
Andrea Seinen, hotel manager at Hotel Chelsea, added: "We are delighted to celebrate such a wonderful milestone with SiteMinder, which has made our lives simpler and allowed our property to thrive, beyond the numbers, during both peak holiday seasons and throughout the year."
In November SiteMinder launched the Hotel App Store, a first marketplace allowing hotels of all sizes to easily discover, choose and connect applications to their business systems for greater guest experiences and revenue.
This year it has also struck new partnerships with the likes of Ryanair, Meituan, RoomIt by CWT, and HotelSwaps and added several chains, including CPI Hotels, NEHO Group and Berjaya Hotels & Resorts, to its global customer base of 35,000 hotels.