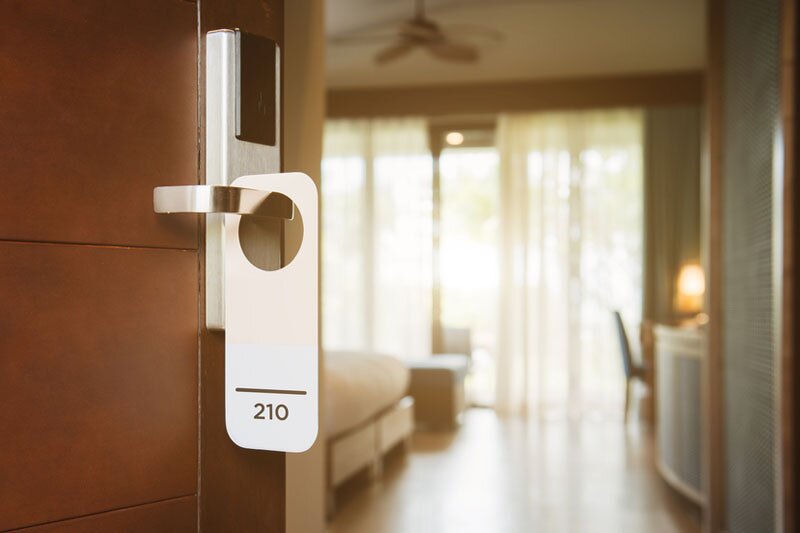 Siteminder and CWT strike partnership to increase choice for corporate travellers
Eligible hotels will gain access to RoomIt premium business travellers
Hotel rooms distribution arm of Carlson Wagonlit Travel, RoomIt by CWT, has agreed a strategic partnership with channel manager SiteMinder.
The firms said the new partnership will give eligible SiteMinder hotel customers access to RoomIt premium business travellers by offering more choice.
The tie-up is being piloted to SiteMinder's hotel enterprise customers in the UK and Italy, and is expected to be offered to other SiteMinder hotel customers globally later this year.
To be eligible, the properties of hotel groups and chains must currently be centrally located in a business travel destination, have more than 10 rooms, and provide amenities and services that cater for business travellers, including last room availability, in-room Wi-Fi and same-day cancellations.
Yon Abad, vice president suppliers at RoomIt by CWT, said: "RoomIt is committed to connecting hotels to business travellers and business travellers to the right rooms.
"We are pleased to fulfill this commitment together with SiteMinder, a globally premier guest acquisition platform. Hotels want more rooms booked and business travellers want more choice; it's a win-win."
RoomIt and GBTA has conducted research indicating that 60% of corporate travellers opt to stay in high-end properties. It said it is increasingly important to provide more choice for business travellers.
SiteMinder managing director, Mike Ford, said: "The hotel industry is witnessing an unprecedented rise of direct connections, be that to guests or, now, a travel management company.
"This partnership is about rewriting the rules to provide hotels choice as they look to tap into the booming corporate travel market."