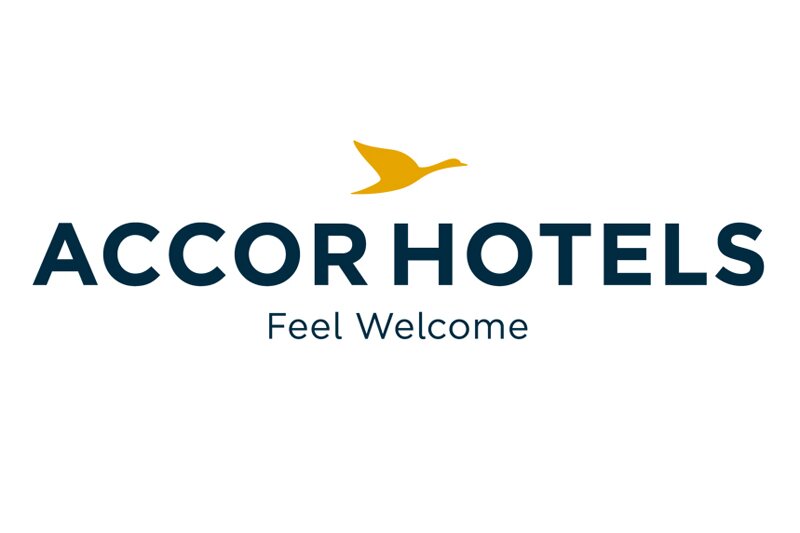 Sitecore to give AccorHotels a 'mobile first' makeover
Aim to create single identity for group's diverse brands with 4,200 hotels in 95 countries Continue reading →
The AccorHotels corporate website is to be overhauled with a new design.
The aim is to create a single identity for the group's diverse brands which cover 4,200 hotels in 95 countries.
Customer experience management software firm Sitecore is to carry out the revamp.
The website's new design is 'mobile first', meaning it is capable of adapting dynamically to usage across different devices and channels.
AccorHotels paid particular attention to meeting accessibility standards, with a view to allowing all consumers, including those with visual-impairments, to browse the website with ease.
The company's digital media director Christophe Cazard said: "We chose Sitecore because its integrated solution provided the best fit for our requirements.
"Sitecore has proven fully capable of providing decentralised management of our content, and fulfilling our technical requirements in terms of performance and security, critical given that our website is cloud-hosted."