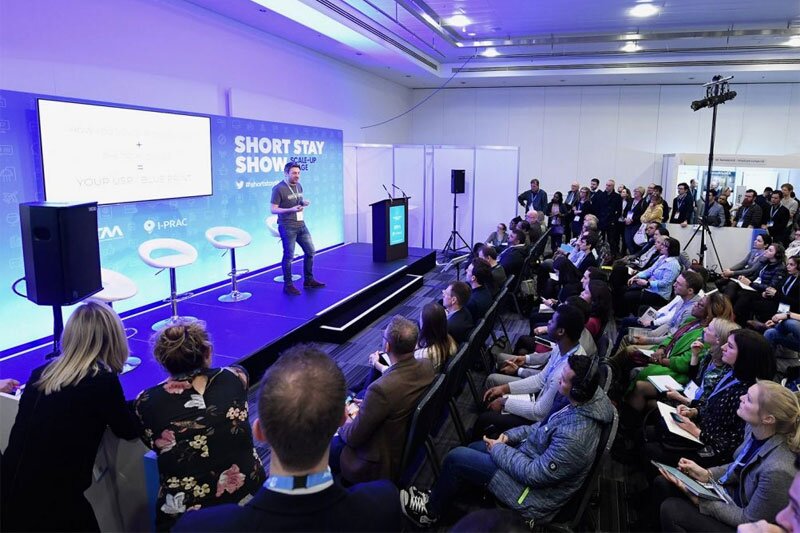 Short Stay Show launches DMO Summit for tourism professionals
Event will offer sessions on destination growth, tourism tax, successful partnerships and giving back
The annual Short Stay Show has launched the DMO summit, a UK tourism event for destination management organisation (DMO) professionals, tourist boards and local authorities.
The Short Stay Show, which will take place at London's Excel exhibition centre in March, is a leading event for the short stay hospitality and accommodation industry in the UK.
---
More: Booking.com named as official partner for the UK's Short Stay Show
---
The DMO summit, launched in partnership with Quality in Tourism, will feature expert speakers, panel sessions, and networking sessions to the event. Industry professionals can attend at no cost.
The summit will offer sessions on destination growth, tourism tax, successful partnerships and giving back. Speakers include senior executives from VisitBritain, Booking.com, HomeAway, ASSC, and Tourism Alliance.
Jim Curry, co-founder of the Short Stay show, said: "The DMO Summit sits perfectly alongside the Short Stay Show and it has been a real pleasure working with Quality in Tourism in crafting an educational seminar that provides delegates with actionable takeaways for their teams and colleagues."
Deborah Heather, head of assessment services, said: "We are looking forward to bringing together representatives from all over the UK in sessions packed with learning and insight."
Heather added speakers from Visit Britain, Visit Cornwall, Visit Idle of Man, and Visit Kent are confirmed for DMO representation.