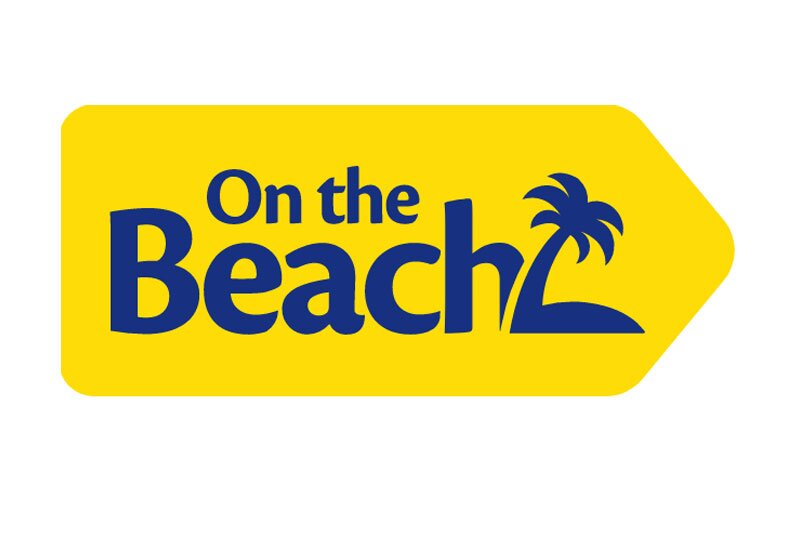 Shares issue and new banking facility boosts On The Beach's liquidity by £120 million
On the Beach Group has raised £67.3 million through a new issuing of shares in the online travel agency
On the Beach Group has raised £67.3 million through a new issuing of shares in the online travel agency.
Along with a new £25 million coronavirus disruption loan facility agreed with Lloyds bank, the firm has improved its liquidity by £120 million, according to broker Numis, a joint book runner for the shares placing.
The firm announced the shares placing will be participated in by all company director and certain members of the management team and will contribute around £1.08 million in aggregate.
A total of 26,143,500 ordinary shares in the OTA have been placed at a price of 257.5p per share representing almost 20% of the company's existing issued share capital.
Numis forecast a £9 million loss for On The Beach in 2020 and said visibility for 2021 is limited due to the possibility of prolonged closure of airspace and borders.
But it said On The Beach was well-placed to ramp up marketing investment in 2021 and to drive consolidation with the potential for acquisitions, most like in overseas markets.
Numis added, while the industry is "gearing up" for a late summer season government policy and consumer demand and supply remains uncertain.
However, it predicted leisure travel will return with the larger low cost and flag carriers surviving the crisis and with plenty of bed stock for On The Beach to access.
In a trading update ahead of the share placing, On The Beach said it expects to see a £35 million hit in the first half if its financial year due to holidays that have been cancelled because of the COVID-19 travel restrictions.
Prior to the lockdown it had seen a 29% increase in sales, excluding its Classic Collection business, for summer 2020 following the demise of Thomas Cook.
It also said it had seen a record increase in brand awareness following "significant" investment in offline advertising which it had expected to pay back in the second half of 2020.
The firm said it expects second half results to also be impacted dependent on how long travel restrictions remain in place.
It had already taken steps to reduce cash outlay and amend an existing £50 million rolling credit facility (RCF) leaving it with net debt of £9.7 million in April, down from £25.3 million in February.
On The Beach said its "theoretical stress test" of UK airspace being closed until the end of September has become "increasingly plausible" since its last update in April and so it has taken the steps to agree supplementary financing.
The company said: "The directors believe the additional headroom will allow the group to simultaneously increase investment in its digital platforms; continue to drive brand through investment in online and offline marketing activity; improve conversion with attractive low deposit schemes; and react to commercial opportunities in the UK and internationally.
"A disciplined approach to investment will be maintained, in line with the group's track record."