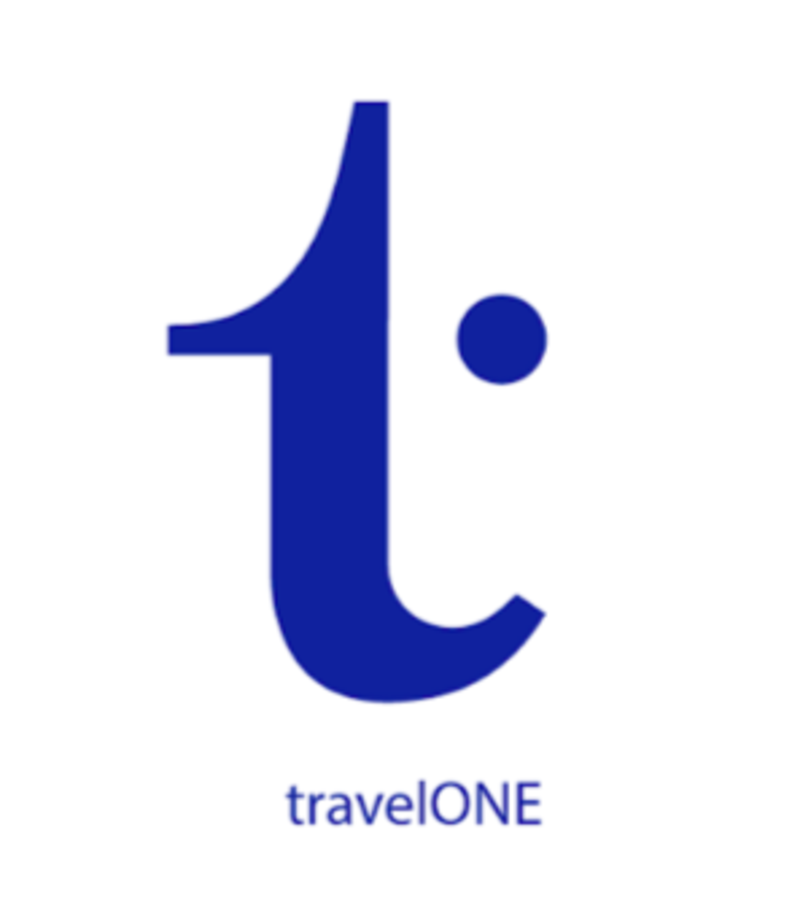 SEANET and Trip Affiliates launch TravelOne automated voucher programme
Southeast Asian tech partners develop programme to address limitations of traditional schemes
Thai travel technology firm SEANET International and Trip Affiliates Network have partnered to launch dynamic voucher platform for hoteliers.
The TravelOne Voucher Program allows hotels to manager vouchers across multiple sales channels to optimise yield and generate greater revenues.
SEANET and Singapore-based Trip Affiliates have worked together to take much of the manual processing and redemption of vouchers of the system.
It allows hotels to create standard vouchers, credit vouchers and multiple room booking passes which can also be used across multiple hotels in a chain hotel.
Unlike most existing voucher systems which require manual effort to track and process redemptions, the TravelOne Voucher Program integrates with hotel systems.
This enables hotels to streamline and automate the redemption of vouchers and corresponding room booking process.
For launch TravelOne has signed up over 50 hotels including partners in Thailand like Sukosol Group, Santhiya Group and SeaView Group of hotels.
Siripoj Arunanondchai, director TravelOne Thailand, said: "The launch of the TravelOne Voucher Program is very timely new service for our hotel clients who are looking for more dynamic yielding and packaging tools, broader access to alternative online sales channels and yet enjoy significant productivity gains by letting their customers redeem and book their preferred hotel rooms online."
TravelOne vouchers give hotels the ability to up-sell the entire suite of hotel services, packages or products as well as third party activities, individually or as part of a dynamic package and supported by preferred local partners or travel operators.
TravelOne says this allows hotels to focus on increasing direct bookings, return guests and customer loyalty by creating more-targeted vouchers or packages.
Meanwhile, TravelOne can focus on broader customer reach through alternative online sales channels and allow hotels to centrally manage and automate the redemption of vouchers sold on multiple channels.
Arunanonchai added: "The adoption of a flexible voucher system enhances the ability of our hotel clients to create or design meaningful sales campaigns as hotels and their channel partners start to rebuild tourism across the region.
"We are excited to showcase the key tech competencies of TravelOne as an additional 100 hotel chains and hotels have expressed interest join the TravelOne ecosystem within Thailand and across the region.
Josef Foo, managing partner at TA Network, said: "We are delighted to partner with TravelOne to launch this new dynamic voucher innovation for hotels in Thailand.
"It complements our hotel direct booking service which empowers hotels to enhance and broaden their direct booking partnerships with their agents and corporates.
"Our partnership is a wonderful example of the synergies in bringing together local expertise, network and collective product and technology expertise to engage industry partners and address their pain points and digital needs."