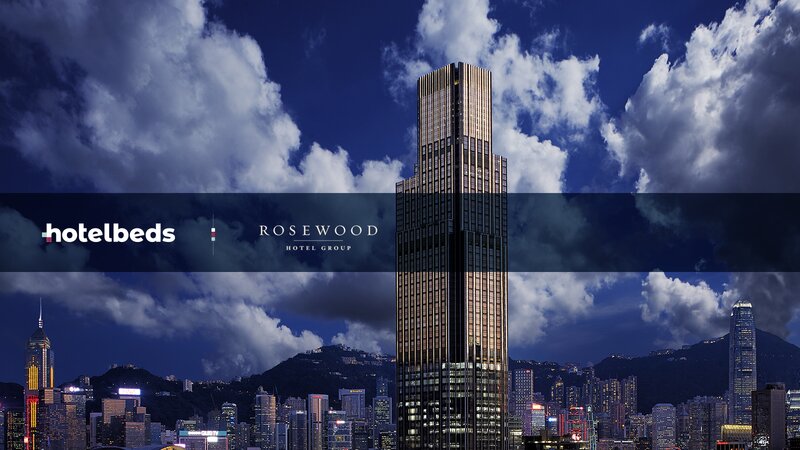 Rosewood Hotel Group agrees distribution deal with Hotelbeds
Hospitality group comprises 41 properties and three brands in 19 countries globally
Hotelbeds has announced its latest hotel partnership with Rosewood Hotel Group.
The deal gives Rosewood access to the bed banks 60,000 travel trade buyers from more than 140 source markets worldwide.
Hotelbeds' clients will gain access to preferential rates and availability across the 41 properties in the Rosewood portfolio in 19 countries in north America, the Caribbean/Atlantic, Europe, and the Middle East and Asia.
Rosewood brands include ultra-luxury Rosewood Hotels & Resorts in North America, upper-upscale New World Hotels & Resorts, and KHOS, a business lifestyle hotel brand.
Rosewood Hotel Group's properties will distribute rooms through Hotelbeds via both its wholesale channel and the retail travel agent channel Bedsonline under a single contract.
Jorge Cortés, global sourcing director at Hotelbeds, said: "Rosewood Hotel Group has become a leading international luxury hotel and resort owner-operator globally thanks to its ambitious expansion and growing presence in the global luxury hospitality arena.
"So, I am certain that our 60,000 travel trade clients – all of whom will offer Rosewood mostly international, high value guests – will be very excited to gain access to special rates and availability from across Rosewood's portfolio."
Benjamin Banh, Rosewood vice president field sales and marketing, added: "Rosewood Hotel Group's strategic partnership with Hotelbeds gives us access to an extensive travel trade distribution network worldwide, expanding our reach to more non-domestic and high-value guests once international travel recovers.
"This complements well our efforts to build on Rosewood's strong base of long-stay and corporate guests, and to capture accommodation demand from domestic travellers. We continue on a steady path of growth in the world's most evocative destinations, and we look forward to working with Hotelbeds to grow incremental bookings."